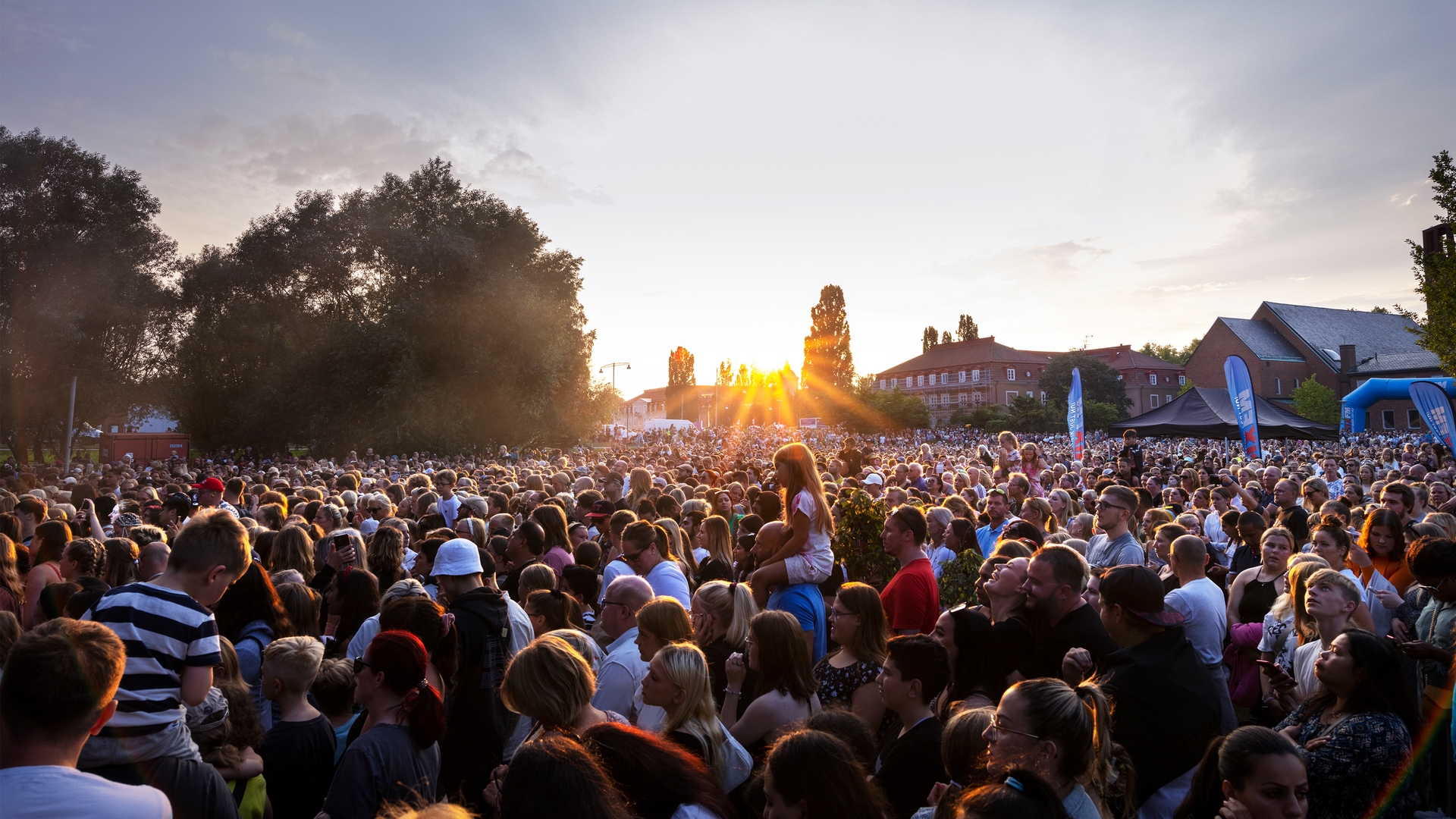 Picked.
By Norrköping Municipality.
What's up, folks? We've got some exciting news to share with you. We just got picked as one of the agencies by Norrköping Municipality to deliver out-of-the-box event experiences! We're now in for a four-year partnership, where we'll bring our A-game to deliver amazing events. And guess what? The framework agreement is worth a jaw-dropping 70 million SEK.
However, we're not alone in this - Eventyr Nine Yards, Actipro Fredrik Johnson, Happy Moments Norrköping, Imponera, Robot Event, and Silverbird Productions are all on board too. The competition was tough, but we're thrilled to be chosen. We can't wait to join forces with Norrköping Municipality to create unforgettable moments for its people. Our CEO shares his excitement, "We're stoked to partner up with Norrköping Municipality and make the city an even cooler place to be!" says Patrick Walldén, CEO at BANG Agency. Get ready, Norrköping. We're about to take your events to the next level!
BANG använder cookies för att ge dig den bästa möjliga upplevelsen av vår webbplats. Genom att fortsätta använda webbplatsen godkänner du användandet av cookies.