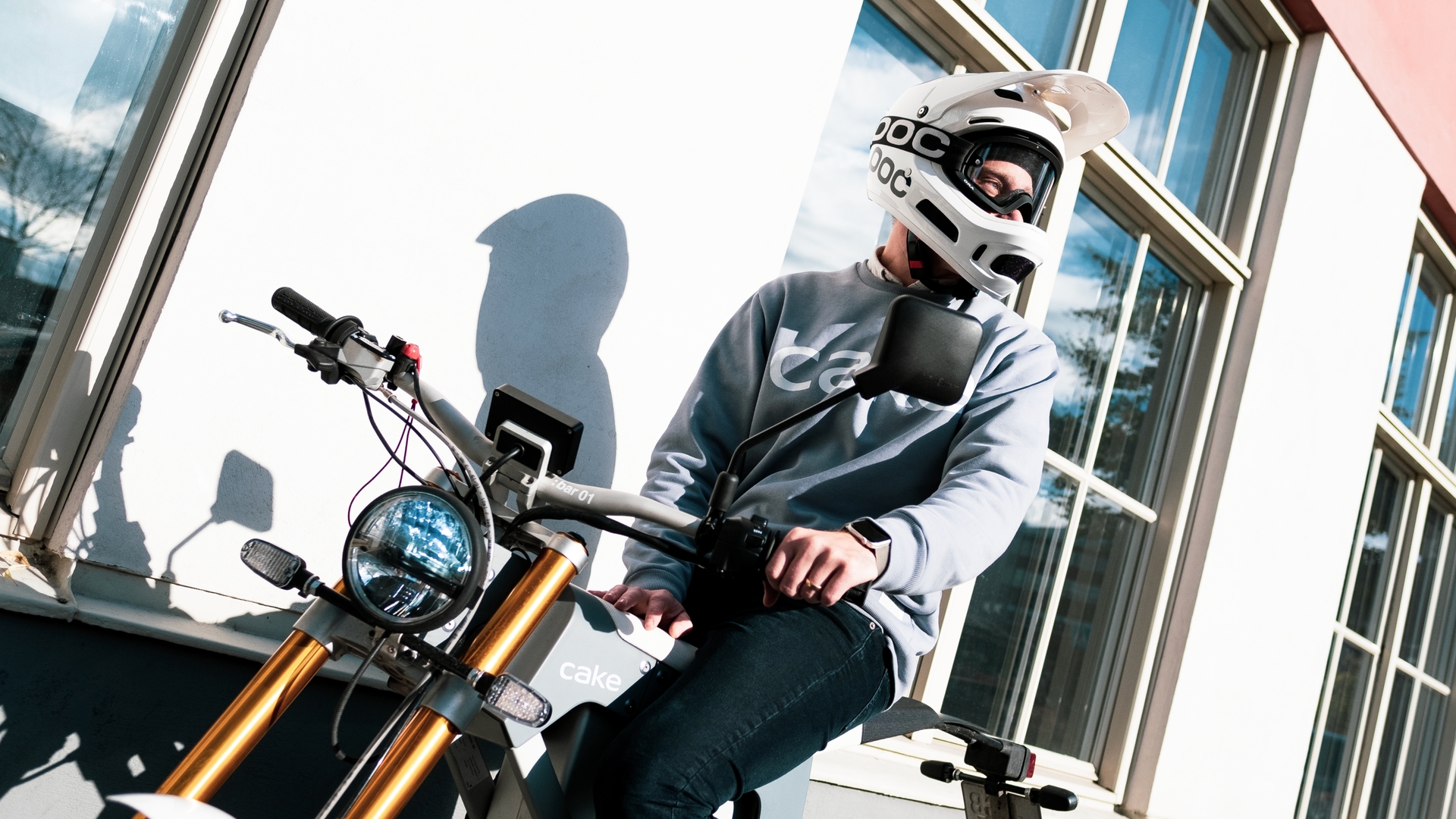 We are Bangass!
And we Mix-a-Lot.
We are a mix of advertising, events, PR, content, design and tech. We are a mix of experience, talent, thoughts, perspectives, collaboration and ideas. We work with small brands and large brands, new brands and old brands, but all share a common desire to create value, and partner in new challenges, dreams and needs.
Our mission is to always encourage and improve - ourselves, our brands, the society, the local coffee shop and the planet. We believe in affecting and making things happen. And to make people laugh, cry, buy, try, talk, think, feel or just be inspired. We don't always do things the traditional way. We question and challenge how we work, how we think and how we act – because there is always a better way. Bienvenido.
Awards & nominations.
Guldägget
Gyllene Hjulet
Årets Byrå
Svenska Designpriset
Publishingpriset
Golden Awards of Montreux
Transform Awards Nordic
Transform Awards Europe
BEA World
Conventa Best Event Awards
Baltic Nordic Event Awards
Amber Awards
Epica Awards
Clients.
Försvarsmakten
Wirepas
Norrenergi
Nordic Spirit
Showroom
Unicef
Dom Perignon (LVMH)
Moët Hennessy (LVMH)
Glenmorangie (LVMH)
Desperados (GL Brands)
Storytel
Sveriges Olympiska Kommitté
Försvarets materielverk
Bengt Dahlgren
Stockholm Live
Svenska ESF-rådet
Linköpings Universitet
Riksföreningen för skolsköterskor
Sveriges Lantbruksuniversitet
Hushållningssällskapet
Världens Barn
Ordna Bolån
Wallstreet – City of Art
Vattenfall
Region Stockholm
Priveq
Eskilstuna Kommun
EUOsha/Mynak
Scania
Nacka Kommun
Pomilio Blumm
SXSW
Aleris
BANG använder cookies för att ge dig den bästa möjliga upplevelsen av vår webbplats. Genom att fortsätta använda webbplatsen godkänner du användandet av cookies.