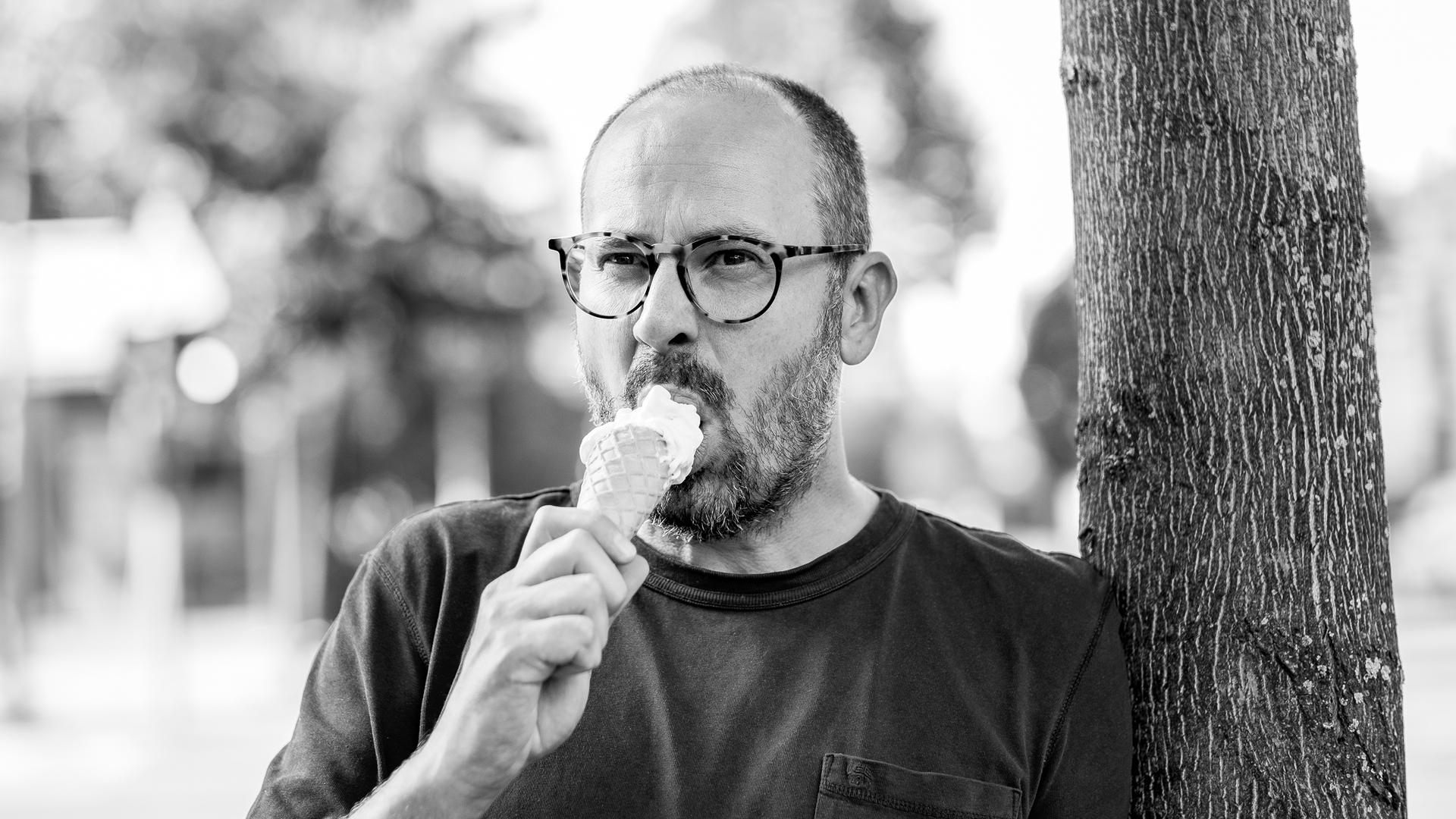 Opinion.
Bring back the idiots.
Lars Andersson, senior planner at BANG Agency argues that agencies have lost their human touch, and in order to rekindle the magic, artists, or "idiots", must be brought back to the fore.
Twenty years ago, agencies were generally a bunch of talented and fun people who made up stories and stuff about brands. Work was easy and in terms of business knowledge and commercial insights, we were mostly idiots. We simply didn't need to understand everything in order to make something cool, interesting and sometimes fun, we still don't. Today, at any medium to large sized agency in any discipline, businesspeople can be found everywhere. They often carry triple diplomas from renowned universities. Most agencies are today carrying out tasks previously handled by the McKinsey's and the BCG's. It is certainly good business and, from a client perspective, it makes sense to have fewer chefs in the sauce making, so to speak. So much of our creative industry has now turned into general management consultancy. Bring back the idiots. We all know how we got there. Data is everywhere and today so cheap that almost anyone can have a go. Also, marketing at large has transformed itself into being at the core rather than just being something cool on the side. Today, if you are to enter the board room, you'd better speak the lingo to show yourself worthy. Client briefs today are lengthy. They either go on for pages or are so complicated that we go through hundreds of power points with everything from failed previous business strategies to everything around HR to the latest insights provided by the in-house strategy team. We learn all of the commercial foundations. We spend weeks or even months knowing every aspect of the competitive landscapes and learn all about the different partner ecosystems. We grow smarter each day. But do we really come up with better ideas? Is it good practice to spend 99% of the creative focus on being relevant, rather than being charming, funny, heartwarming, entertaining or even a little bit silly? Probably not. Our job (and it should probably be everyone's job) is to make things simple as opposed to difficult. We should make things simple to understand. Simple to like. Simple to use. Simple to explain and recommend. All carried out through ideas, concepts and campaigns and events. Simple, right? Let's replace lengthy briefs with "the goal is to make the brand famous". Let's bring back the artists to the agency. The idiots. They will ultimately save our industry.
BANG använder cookies för att ge dig den bästa möjliga upplevelsen av vår webbplats. Genom att fortsätta använda webbplatsen godkänner du användandet av cookies.