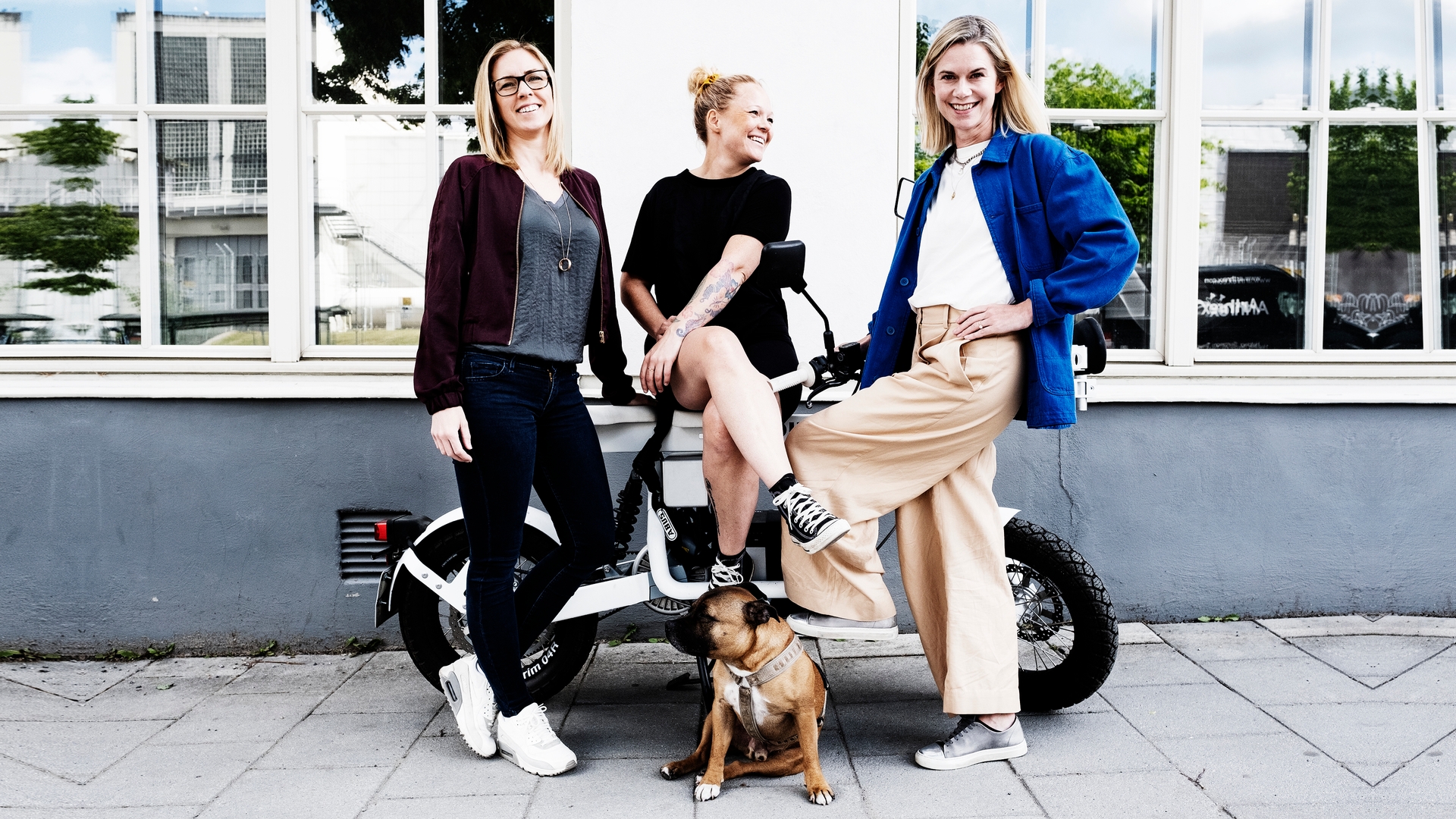 New faces.
We welcome more stars and dogs to the office.
In the autumn of 2023, BANG expands its team with four new stars. Welcome Jenny, Stina, Emelie, and Sebbe, of course!
Just over 20 years ago, Jenny Green kick-started her career by starting her own event agency. Since then, she has also mastered roles such as Strategic Development Manager, Head of Event, and Client Director. Not bad, right? Now, however, it is time for Jenny to step in as Key Account Director and Organizational and Business Developer at BANG! Stina Andersson has stepped in as Key Account Director. With over 10 years of Brand experience with clients such as Coca-Cola, Telia, and Lantmännen, Stina has the skills to pay the bills. Stina is driven to exceed her clients expectations and loves working in internal and external teams. A perfect match for BANG! BANG has also hired an amazing team, Emelie Hedlund and Sebbe Hedlund. Emelie has started working as production manager while Sebbe takes on the very important role of office dog. Emelie has many years of experience in everything from production management training trips to recruiting and training staff. Fun facts? Emelie can also claim to be Sweden's youngest-trained chiropractor ever! In other words, a natural multitasker with many cards up her sleeve! BANG is so happy to have all of you on board!
BANG använder cookies för att ge dig den bästa möjliga upplevelsen av vår webbplats. Genom att fortsätta använda webbplatsen godkänner du användandet av cookies.