City of Gothenburg
Awake and Aware
The City of Gothenburg aims to be a world leader in sustainable development. But even though there are numerous local initiatives working hard to support this ambition, they are far from reaching acceptable sustainable results by 2030. It is simply going too slow. Things need to be done differently.
The idea was to create a new platform to make the transition to sustainability faster and easier. A platform where business can grow and be part of a co-creative movement towards a thriving and sustainable society. Our job was to develop the brand strategy, platform, visual identity and production of graphic assets. The platform Away and Awake made public information about sustainable development easily accessible and it connected people who can make a difference with people who want to make a difference. It contributed to building trust between the public sector and civil society and to faster reach sustainable results for the City of Gothenburg and society in general.
Less -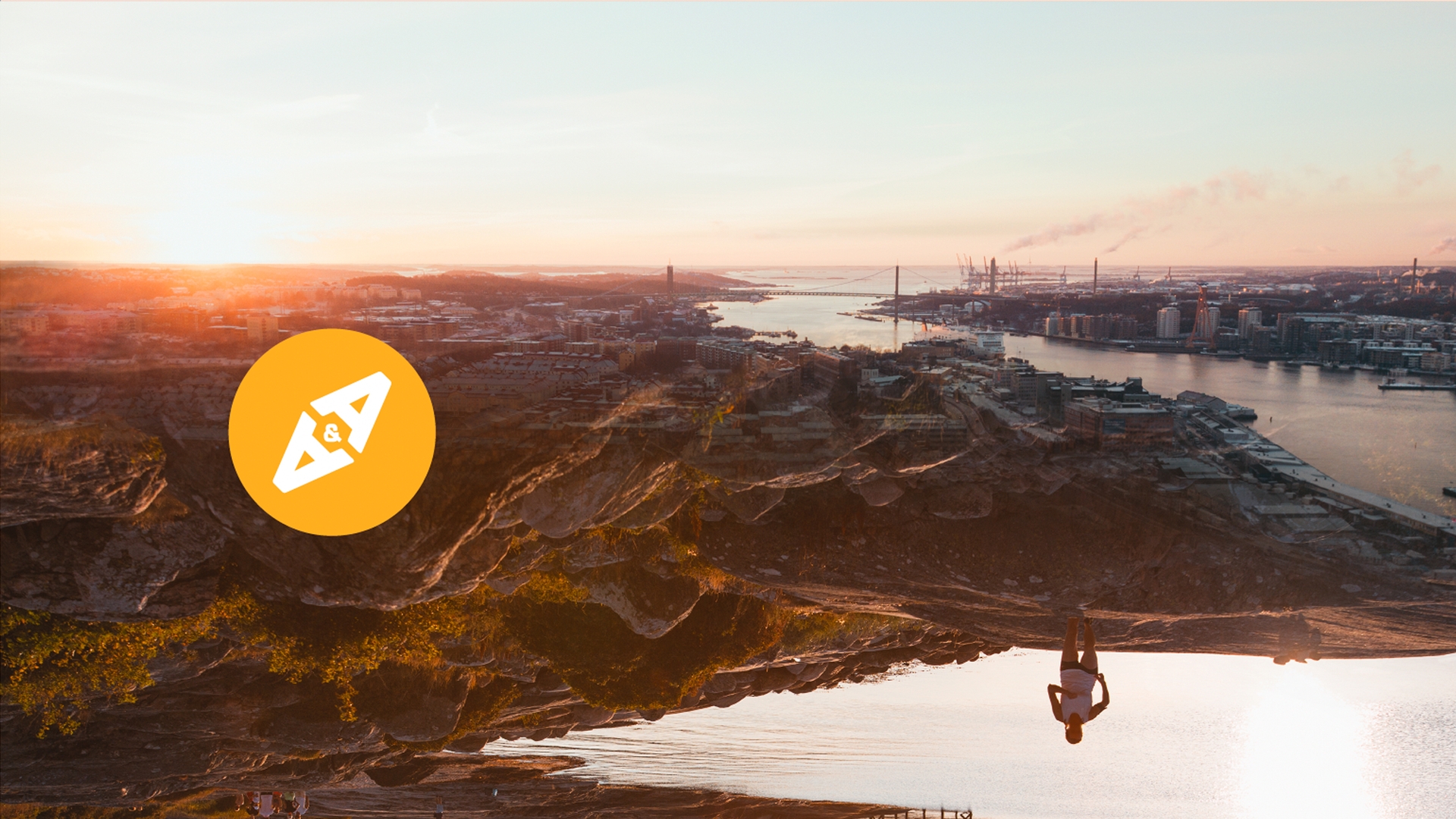 BANG använder cookies för att ge dig den bästa möjliga upplevelsen av vår webbplats. Genom att fortsätta använda webbplatsen godkänner du användandet av cookies.