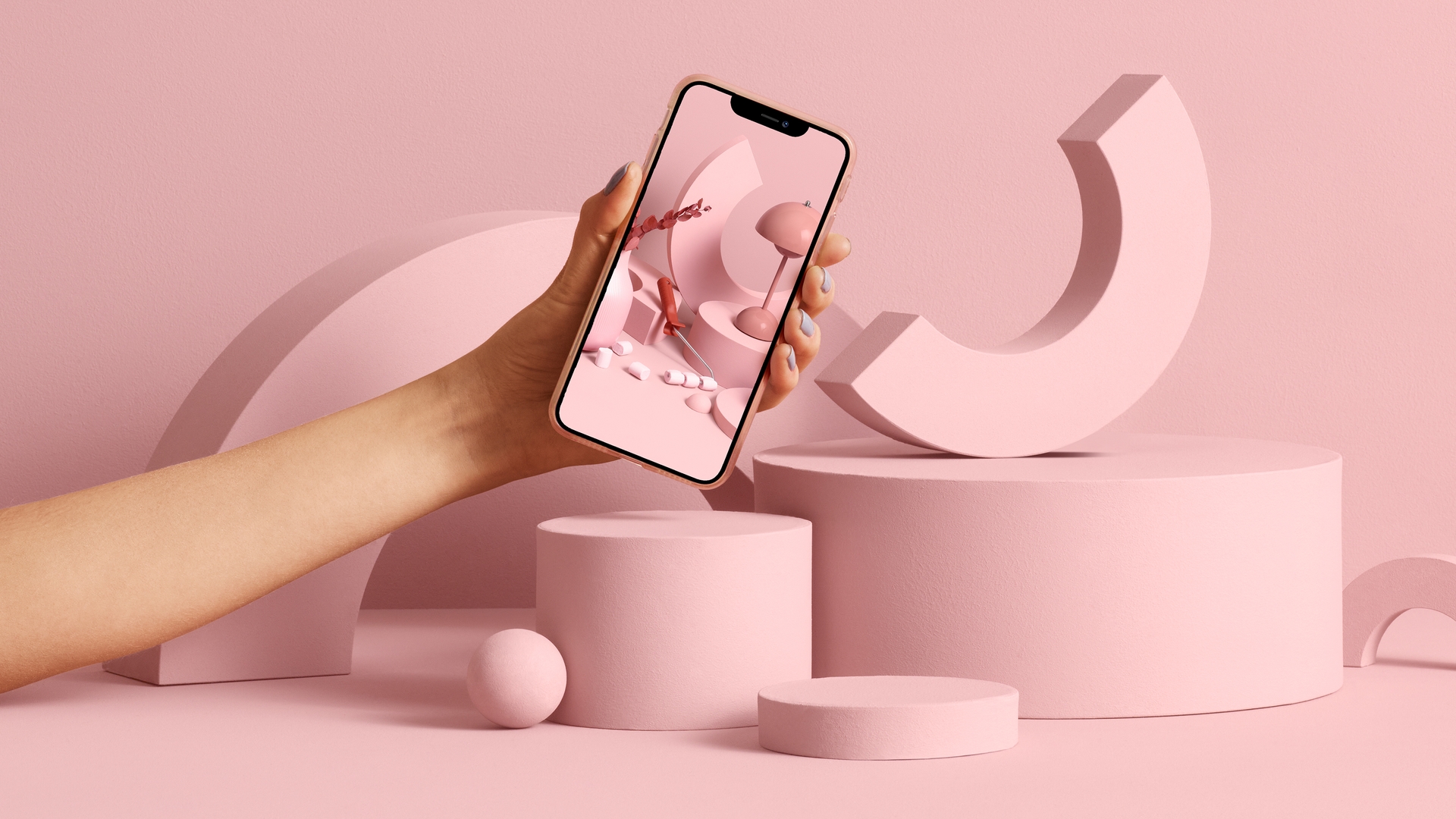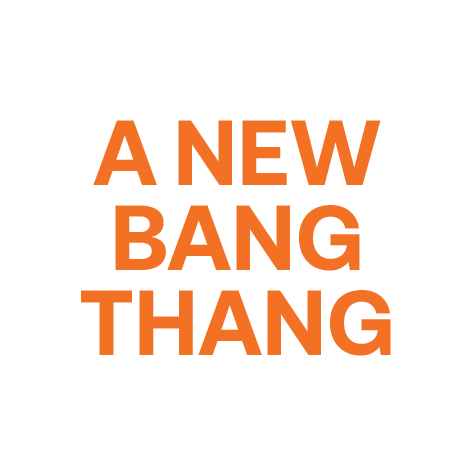 Showroom.
Join the show!
In China, Live Shopping has an annual turnover of $170 billion and 500 million people in the country use this new retail format every day. Now Showroom wants to make Live Shopping big in the Nordics.
But what, is Live Shopping? Well, it's simply live-stream shopping, where a host presents a product, and the viewers can interact, ask questions and then purchase directly. The interactive nature creates added value for the customer, both by being able to get direct answers and, for example, seeing those cool sneakers on a person live. It's personal shopping for everyone. In Asia many of the hosts are now A-list celebrities with millions of followers. Showroom is the first gathering place for Live Shopping, bringing together streams from different companies and influencers. Here, viewers can get inspiration, tips, chat and shop, while companies get production support and idea generation. At Bang we got the opportunity to be part of this extraordinary evolution in retail. Our brief; to develop brand and communication strategy, visual identity, production of content for the web and social media. We also created the launch campaign, which is about being able to shop live, anytime and anywhere. Awards & Nominations: Transform Nordics Awards.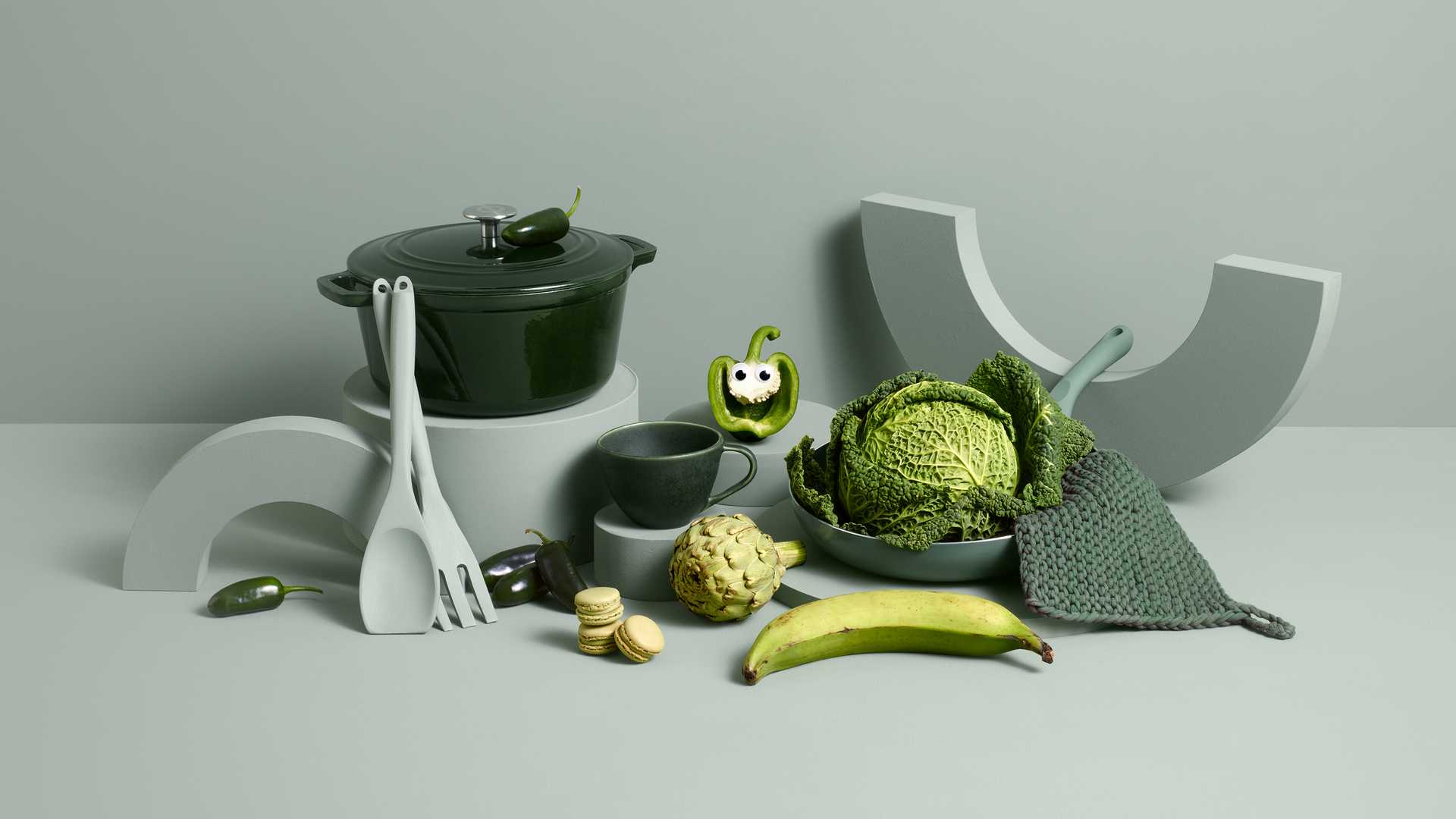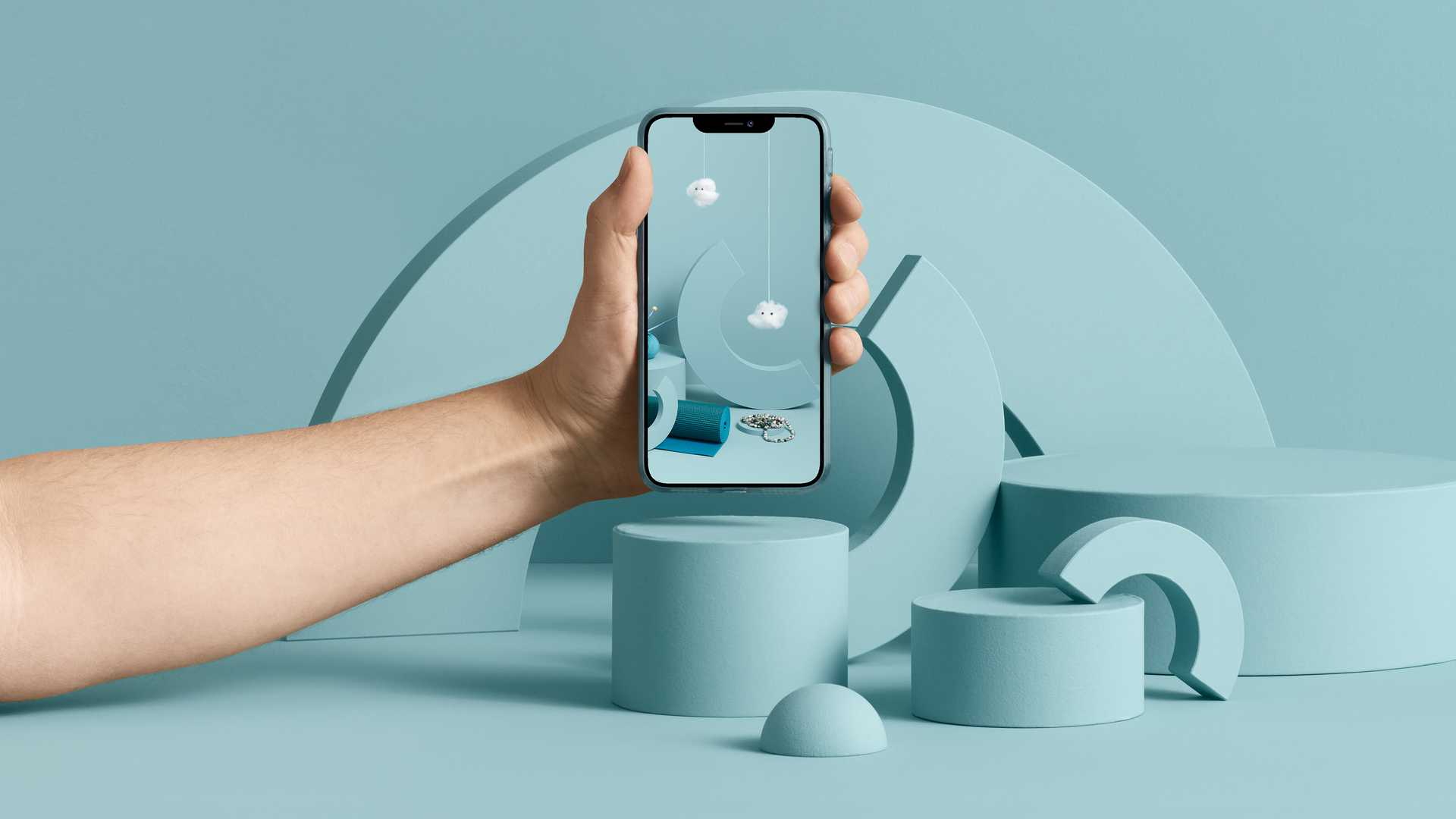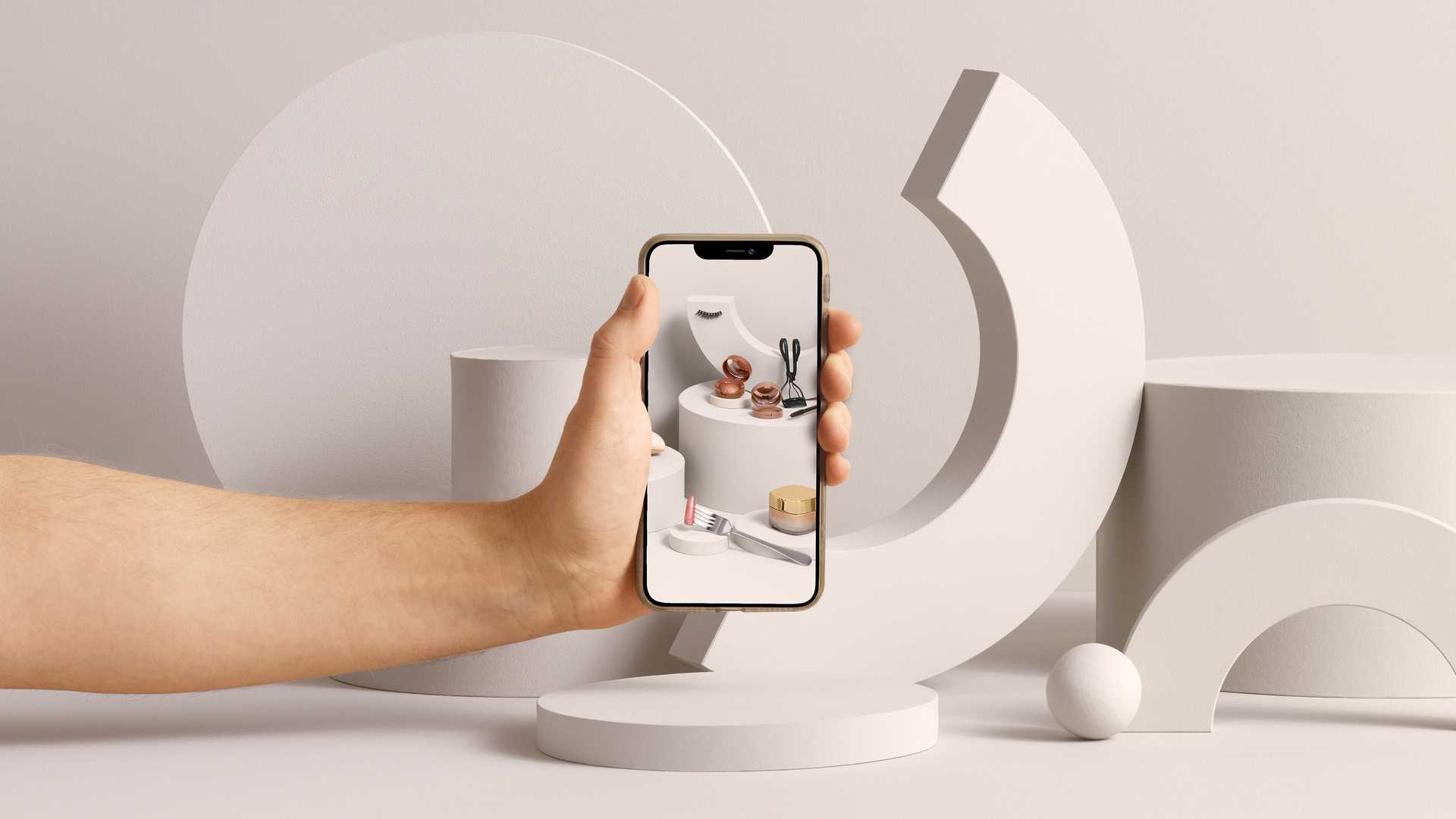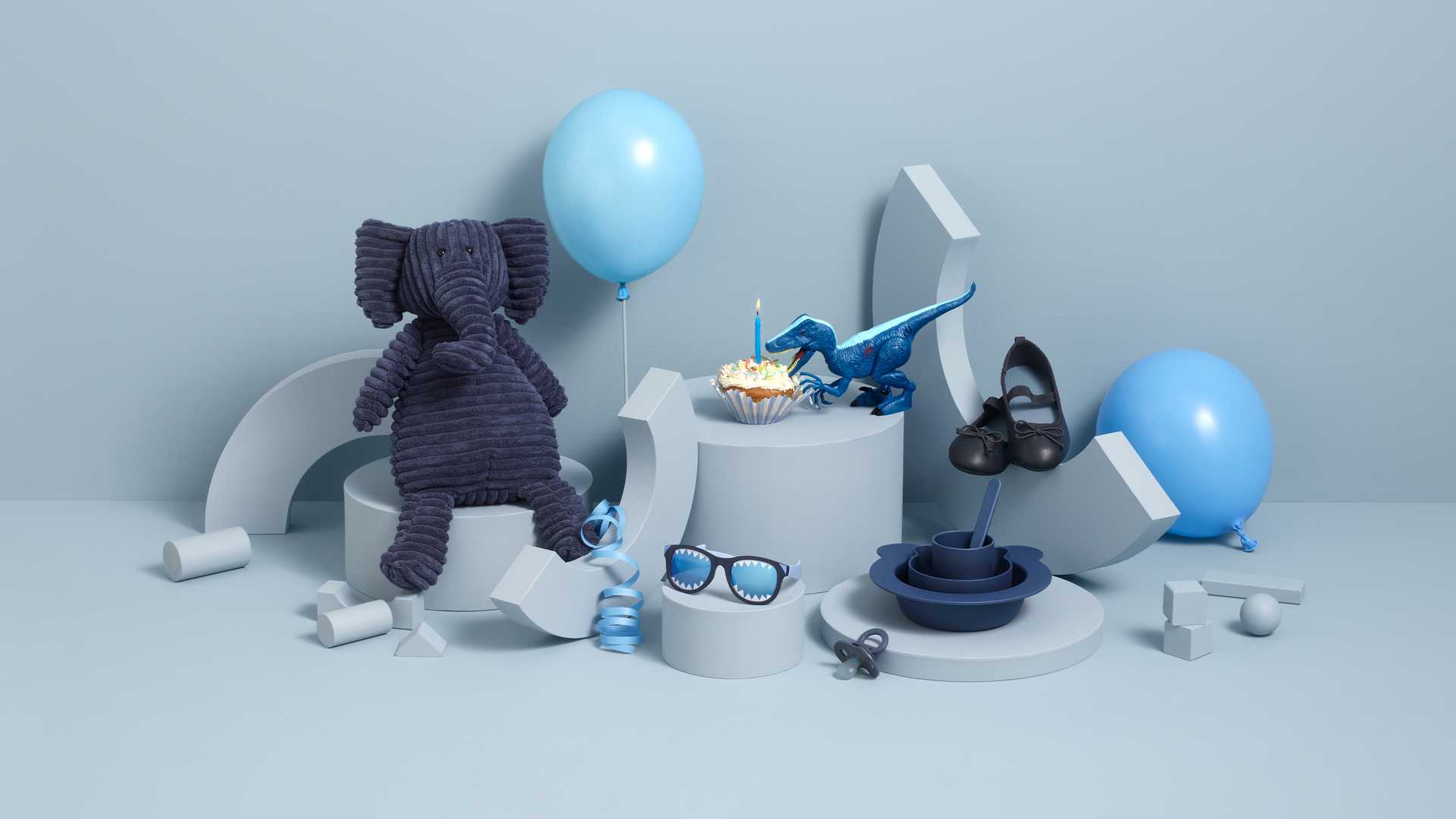 BANG använder cookies för att ge dig den bästa möjliga upplevelsen av vår webbplats. Genom att fortsätta använda webbplatsen godkänner du användandet av cookies.