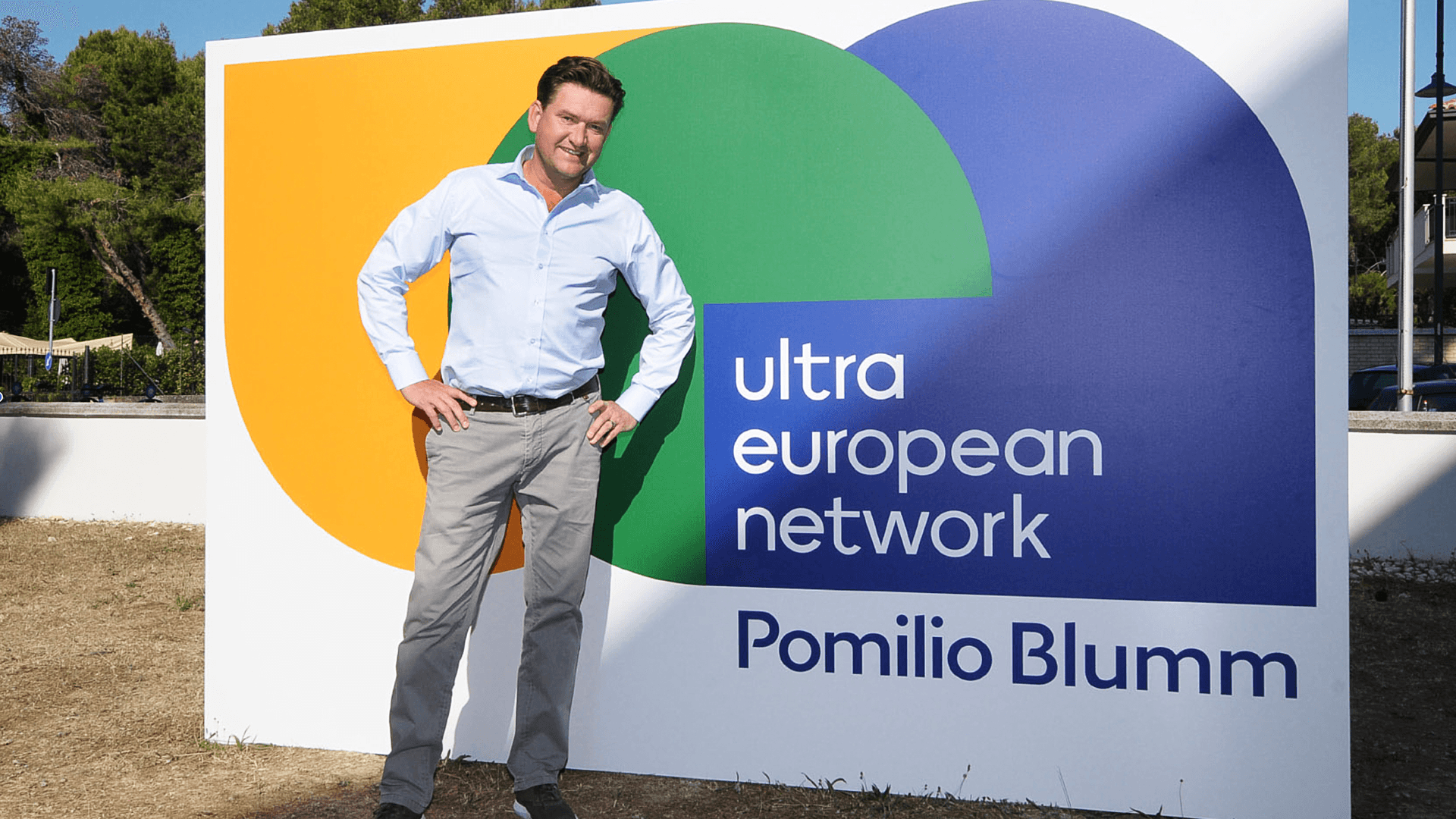 Crowned.
Exclusive Swedish Pomillio Blumm partner.
Humble brag: We've just scored a spot as the exclusive partner in Sweden for the prestigious European powerhouse Pomilio Blumm! This new alliance marks a milestone in our journey towards offering even more banging international communication!
Pomilio Blumm is a leading pan-European company specialising in international initiatives in public communication. With over 200 institutional partners worldwide, they have built an impressive track record of successful projects and campaigns. Their extensive network is connected to 103 offices across and outside Europe. Together, the team consists of over 7,300 professional experts from 39 countries, that's a lot of brainpower! And now BANG has been crowned as the go-to Swedish sidekick for Pomilio Blumm, and we're bursting with pride! - We have a long experience working internationally for several different clients and brands. We often work with agency partners from London and the USA. Working with an agency network founded and based in Italy is something new and, therefore, extra fun! Also, it's not every day you get picked as a partner for a network this big and powerful – it's a major nod to the sweat we've poured into our craft, Patrick Walldén says.
BANG använder cookies för att ge dig den bästa möjliga upplevelsen av vår webbplats. Genom att fortsätta använda webbplatsen godkänner du användandet av cookies.