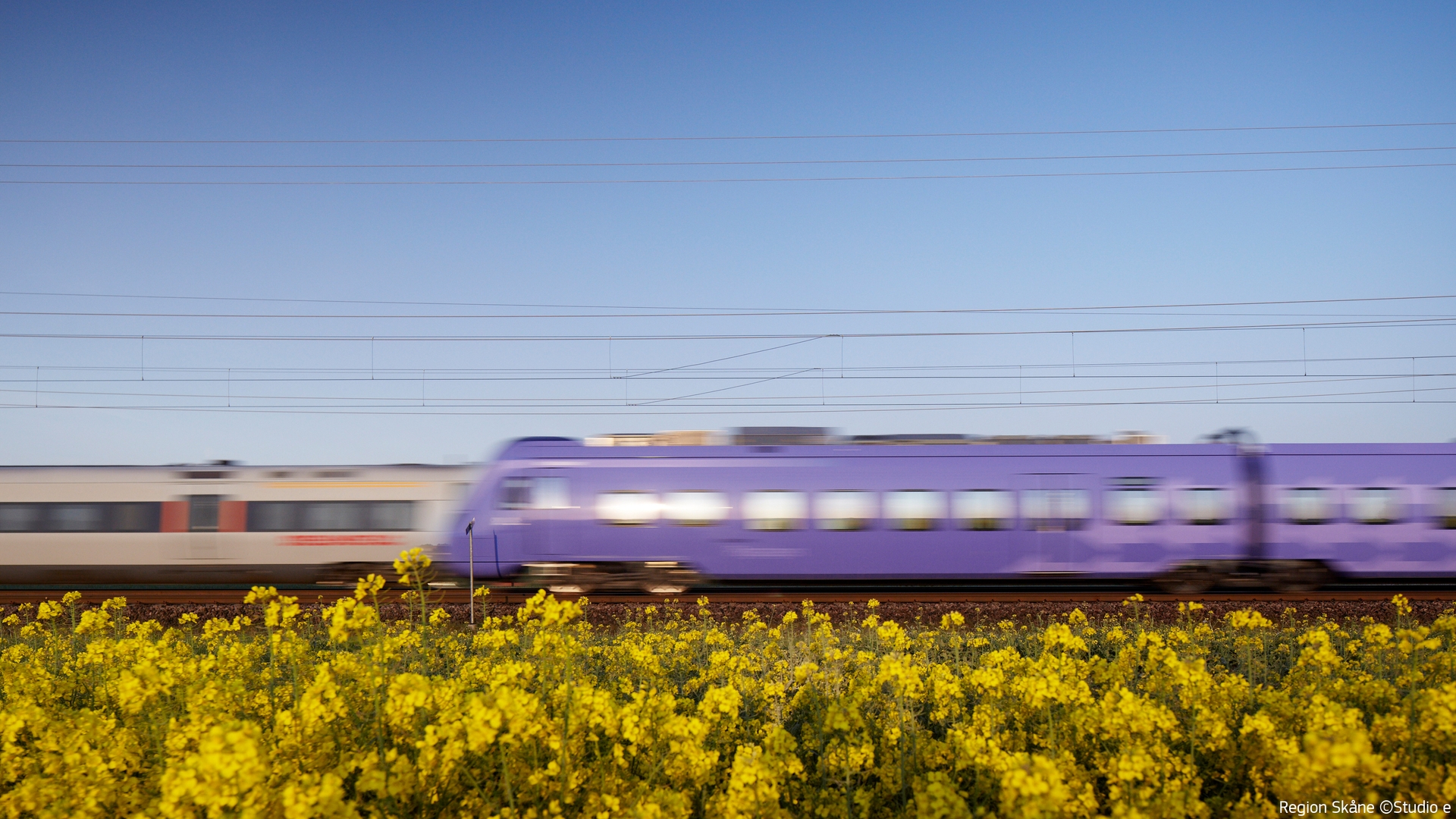 Secured.
Exclusive Agreement with Region Skåne.
We're thrilled to announce that BANG has been awarded an exclusive agreement with Region Skåne. The region selected three event agency suppliers, and BANG Agency stands out as the sole provider from outside the Skåne region. Woop!
The agreement will run for two years with the possibility of an extension for up to two years. which gives us a significant opportunity to contribute to Region Skåne's success. As a full-service agency with various services, including event planning, production, and marketing, we are well-positioned to meet Region Skåne's needs for innovative and effective event experiences. Our CEO, Patrick Walldén, is enthusiastic about the new agreement and looks forward to working with Region Skåne in the coming years. - We are incredibly proud to have been chosen by Region Skåne and look forward to delivering high-quality events that will make a positive impression on the region's residents and visitors, says Walldén.
BANG använder cookies för att ge dig den bästa möjliga upplevelsen av vår webbplats. Genom att fortsätta använda webbplatsen godkänner du användandet av cookies.