BOLD
by Veuve Clicquot
Veuve Clicquot's foundation of female leadership began in 1805 with Madame Clicquot - one of the first businesswomen of modern times. To pay her tribute, Veuve Clicquot created the Bold Woman Awards in 1972. The award showcases the achievements of innovative female entrepreneurs. As an extension of the award, an international program was launched in 2019 - BOLD by Veuve Clicquot. BANG was given the task of establishing the program in the Nordics.
We wanted to create an event that would become synonymous with boldness, and we did. Influential role models and empowering women from various industries were invited to a theatrical performance, followed by a dinner infused with bold conversations. BANG had responsibility for everything from project management and guest list to set design and menu. The exclusivity of the event, combined with the actuality of the topics discussed and the carefully selected guest list, created an urge among the guests to share their attendance on social media, and the event got massive publicity.
Less -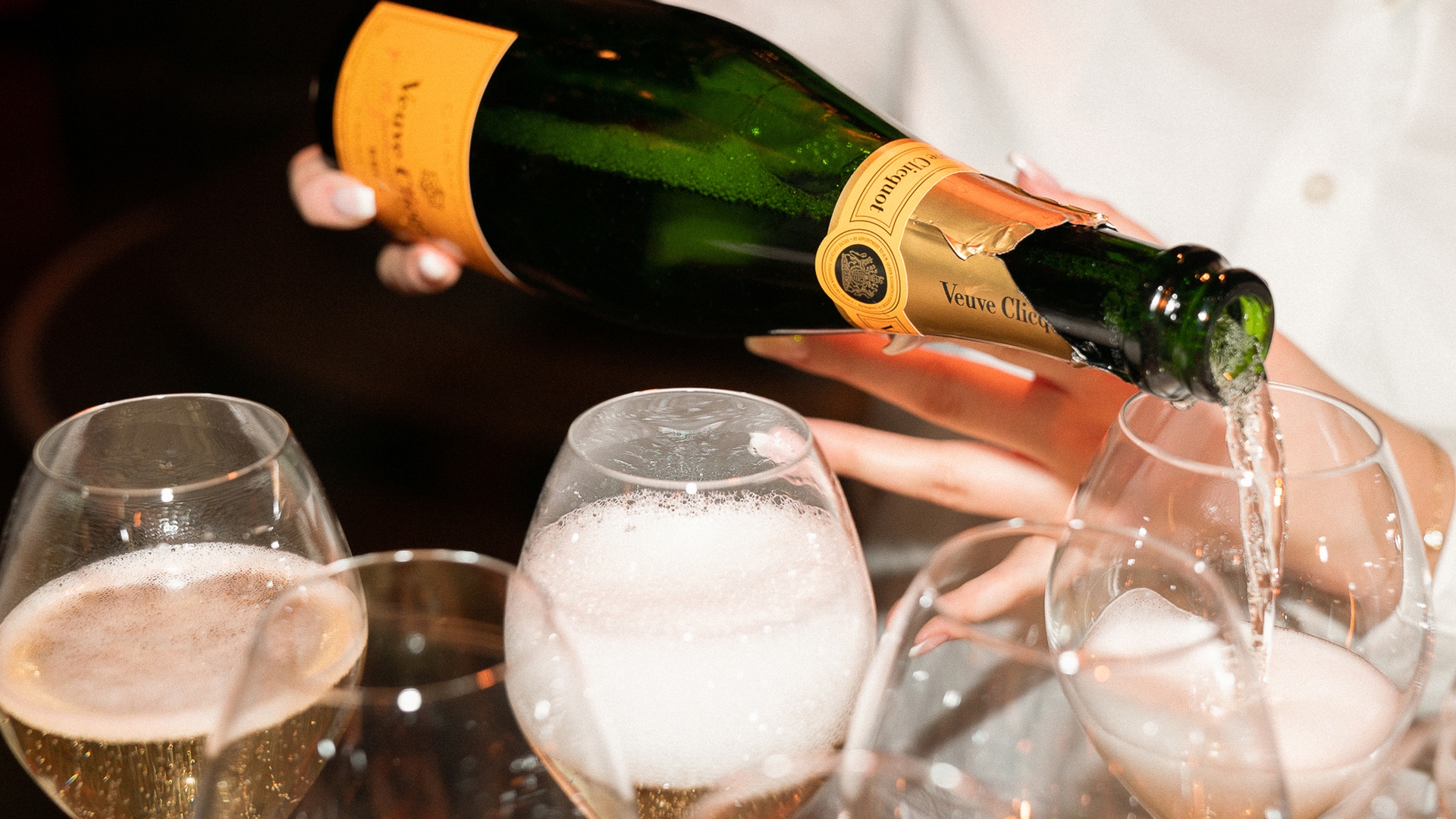 BANG använder cookies för att ge dig den bästa möjliga upplevelsen av vår webbplats. Genom att fortsätta använda webbplatsen godkänner du användandet av cookies.