Stockholm Live.
Live is life
Stockholm Live is the largest arena company in the Nordics. They operate a range of prestigious venues such as Friends Arena, Ericsson Globe and Tele2 arena. With around 300 events taking place every year, Stockholm Live handles two million visitors to their facilities and attractions. Their stages have hosted the Pope, the Beatles and Beyoncé, amongst thousands of artists.
Our mission was to attract new business and remind their many partners and clients of the impressive pedigree of Stockholm Live. The arenas, each with their own individual and unique properties showed that Stockholm Live can be trusted to accommodate almost any large or important event. We created the 'Live is Life' concept because live experiences are life, and that music, cultural and sports experiences are always best live, and not in front of a screen. We wanted to reinforce that the best and most innovative live arena experiences must be with Stockholm Live. It should be the arena company that others measure themselves against.
Less -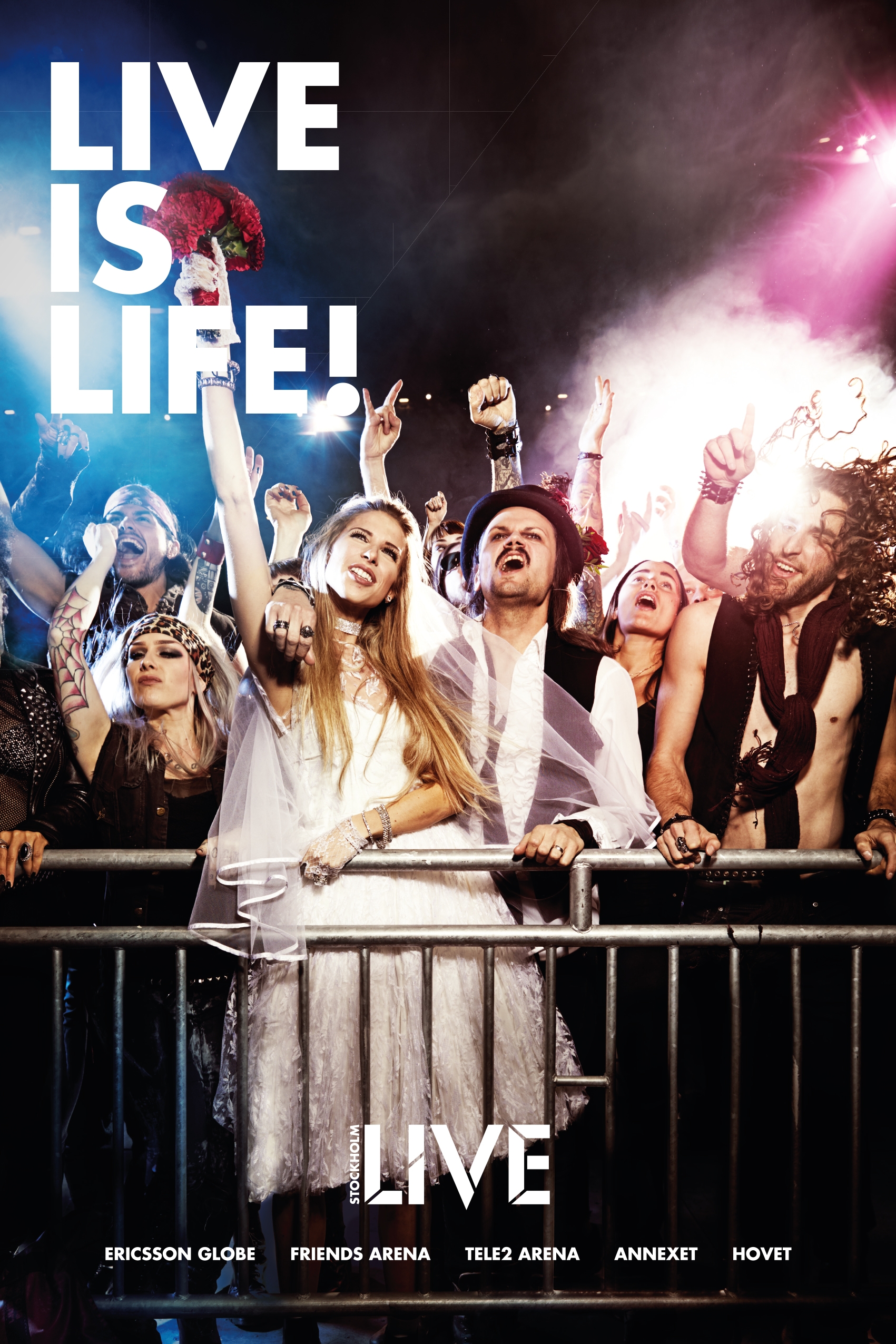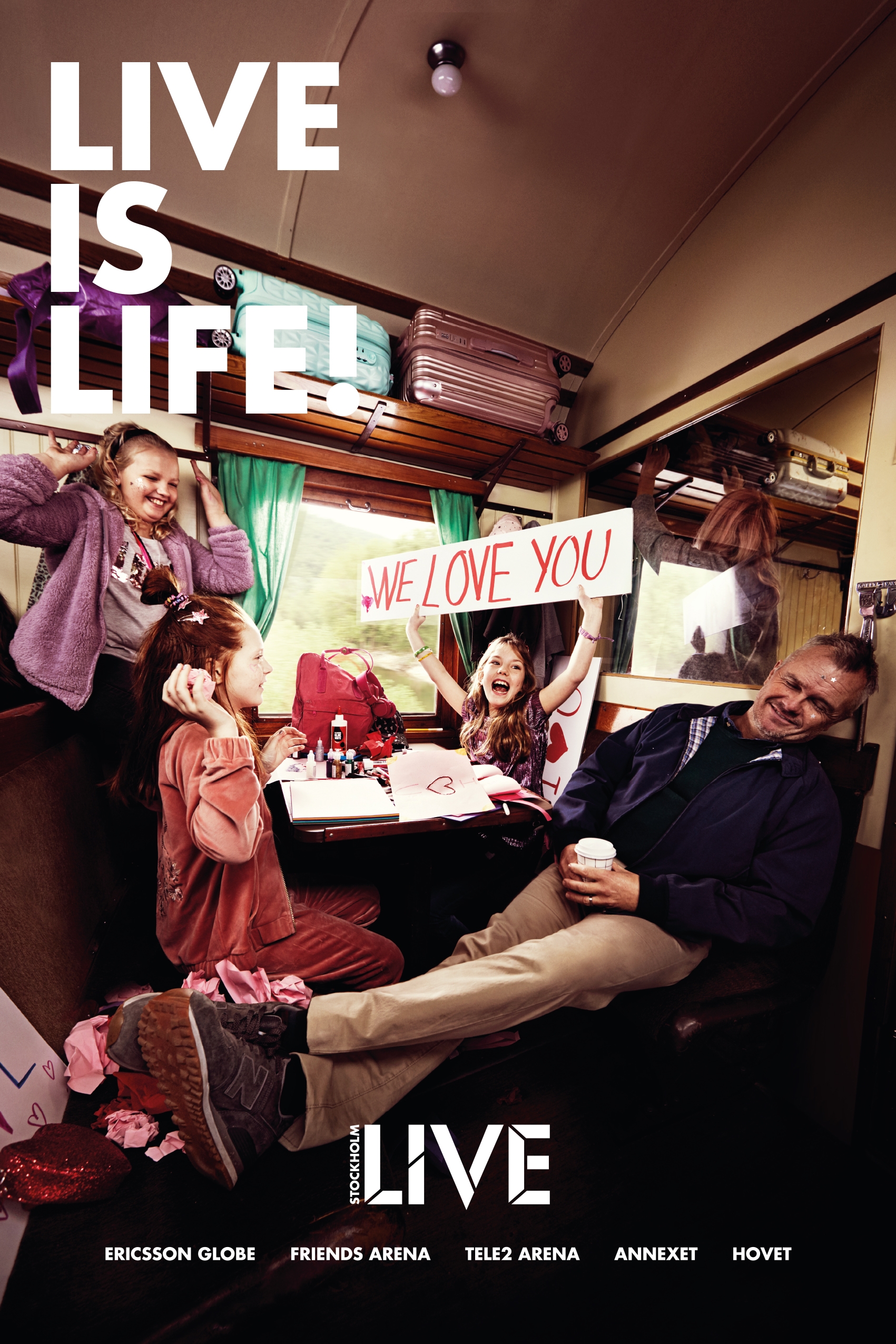 BANG använder cookies för att ge dig den bästa möjliga upplevelsen av vår webbplats. Genom att fortsätta använda webbplatsen godkänner du användandet av cookies.