Desperados.
<3 Rebecca & Fiona
Desperados is the unique tequila flavoured beer sold in over 50 countries. They have been building sales in the Swedish market and in 2021 it was time to launch a new flavour - Desperados Mojito.
At BANG we came up with an intoxicating collaboration – a dynamic beer and the dynamic DJ duo Rebecca & Fiona. Desperados always wants to do the unexpected, so the partnership with Rebecca Scheja and Fiona FitzPatrick not only increased the brand awareness, but also shared Desperado's motto: "The right to experiment, the right to be yourself and the right to have fun!" These two power women were the ideal match for a power beer. They are all about energy, dedication, pleasure and of course good taste. The Swedish Desperados Mojito campaign started with digital promos and then a tour around Sweden. And as a kicker, what became the hottest ticket in town, a big, secret party in Stockholm. We love finding interesting ways to have more fun.
Less -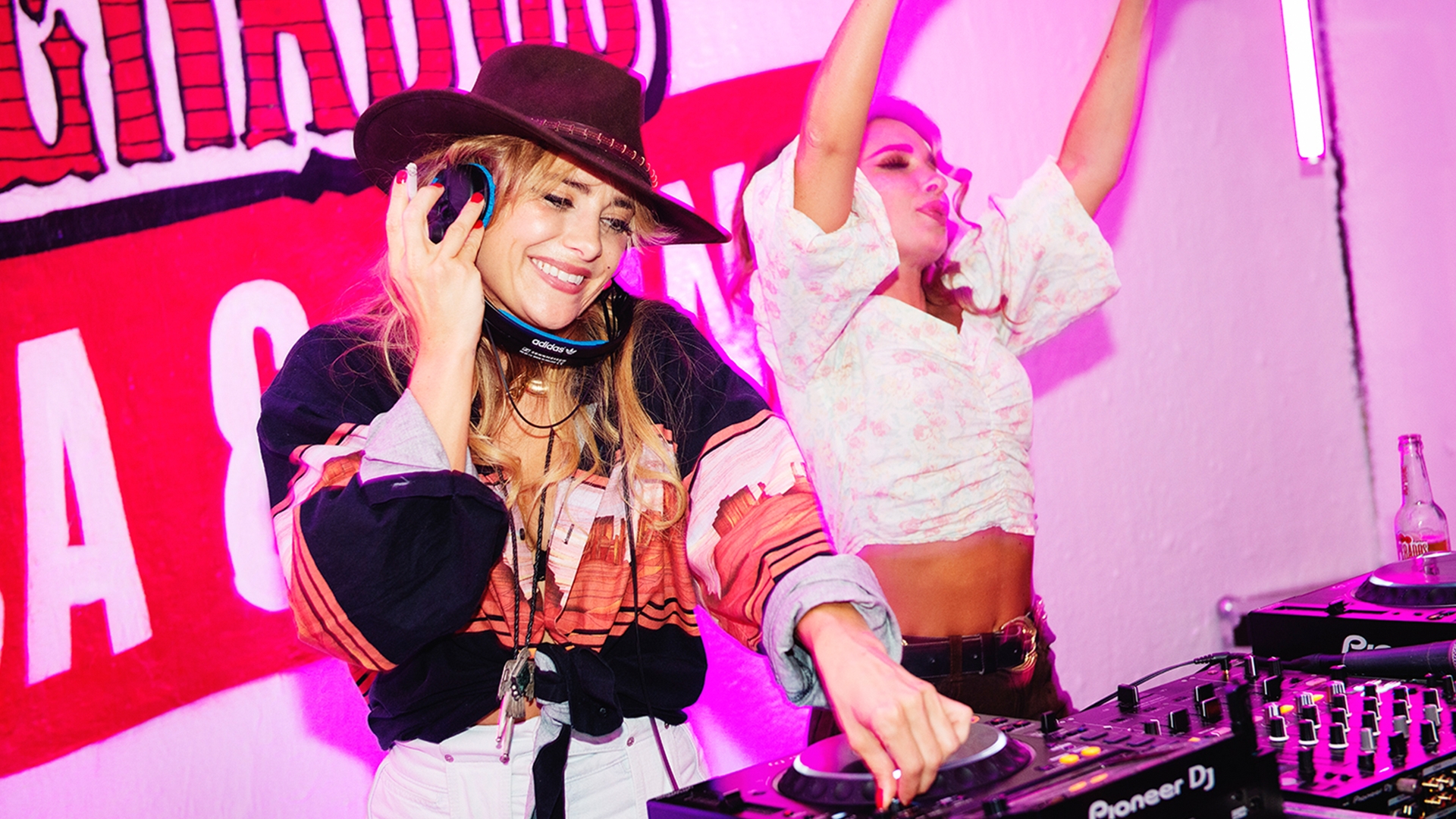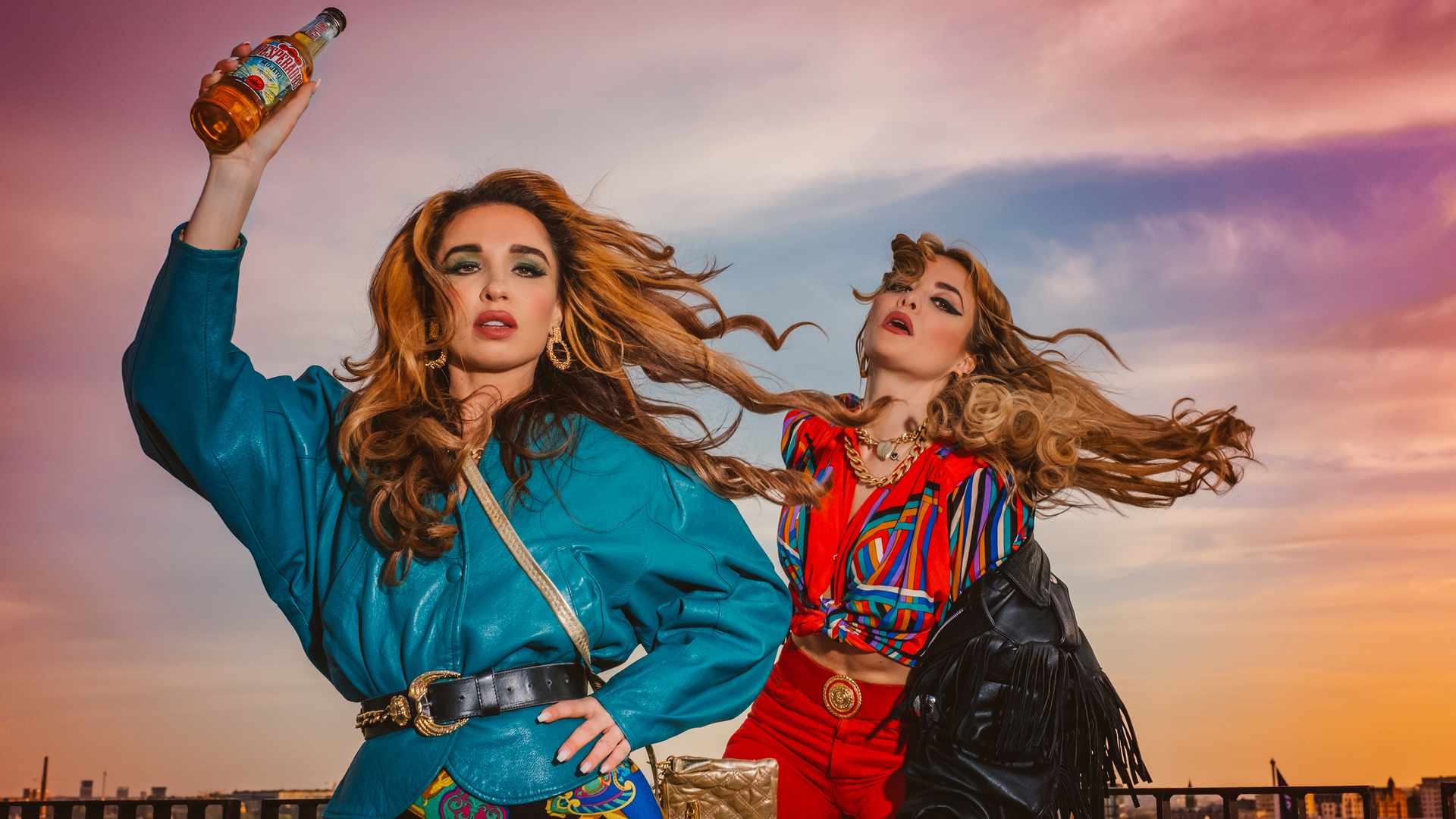 BANG använder cookies för att ge dig den bästa möjliga upplevelsen av vår webbplats. Genom att fortsätta använda webbplatsen godkänner du användandet av cookies.