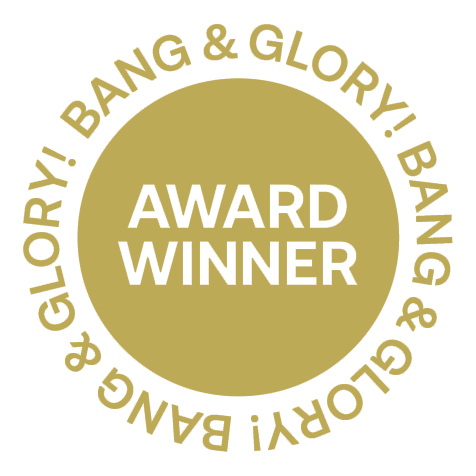 Vattenfall.
OneTonneIsland
Did you know that the average Swede produces around 9 tonnes of carbon dioxide per year? That's a lot... Vattenfall and Klimatum wanted to make it easier to reduce climate impact. So they created an app called OneTonneFuture.
The app is the world's most advanced digital coach when it comes to reducing carbon emissions. By answering a few questions in the app, OneTonneFuture shows your entire climate impact based on your lifestyle. You can quickly see where your highest emissions come from, so then you know which habits you need to change. The app needed to be launched in a way that rapidly caught people's attention. Our solution was "OneTonneIsland". We took over the island of Grinda in the Stockholm archipelago. We made it climate-smart and then invited some of Sweden's biggest influencers and leading voices in the climate issue and electrical innovation to participate. They got to see for themselves how effective the app was at reducing personal climate impact. Awards & Nominations: Gyllenhjulet, Transform Awards Nordic, Conventa Best Event Award, Bea World Festival, Amber Awards.
Less -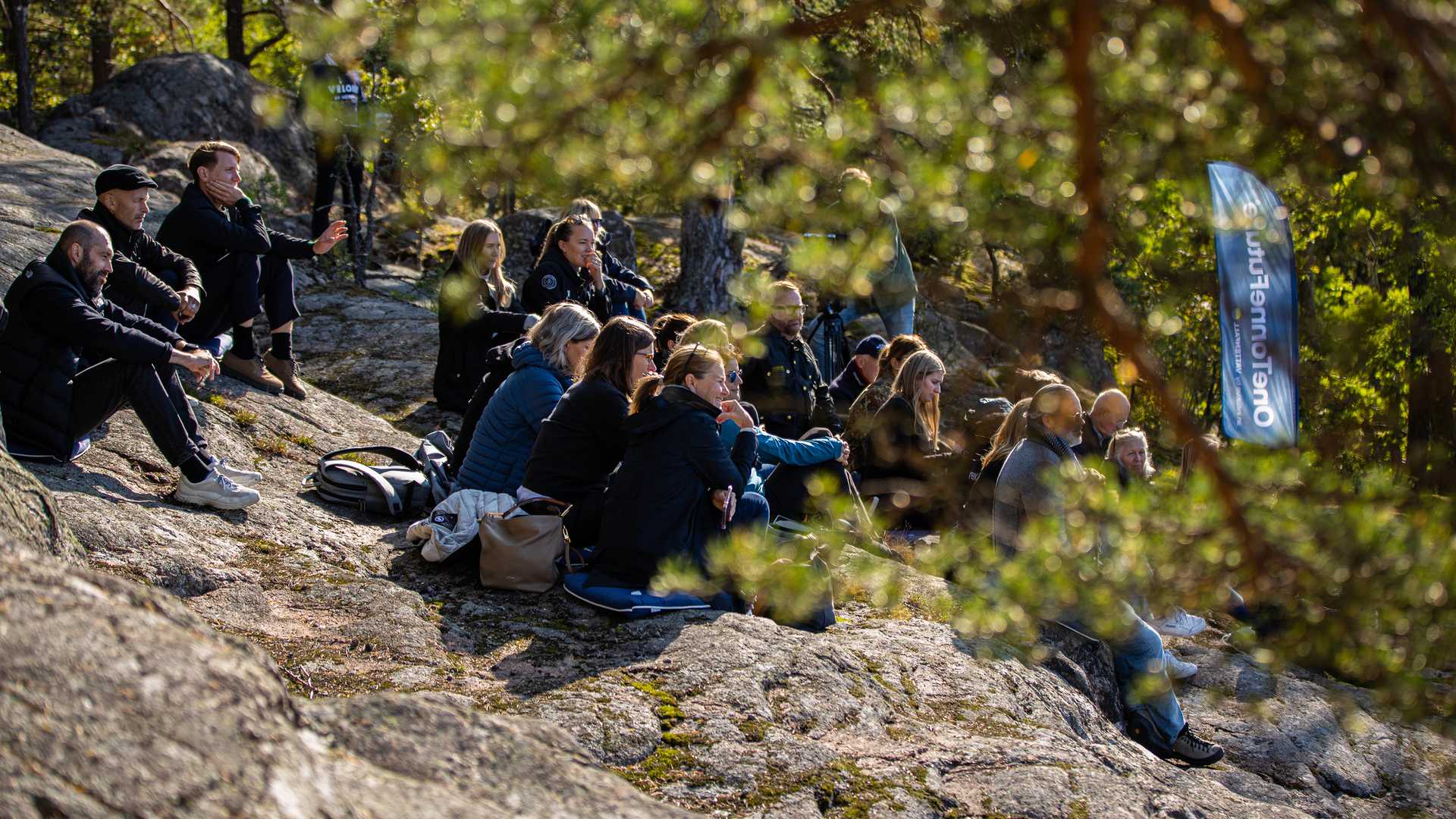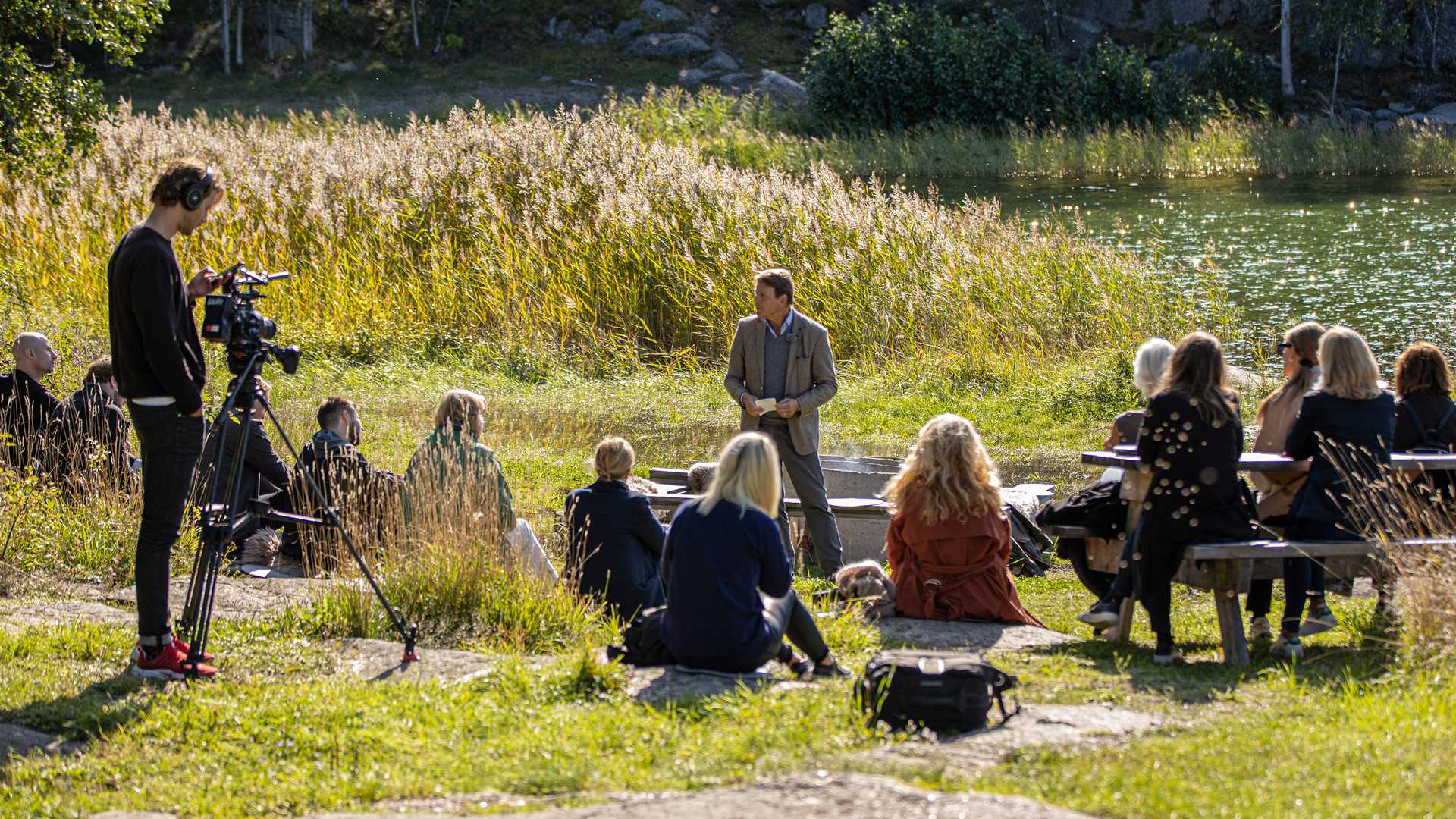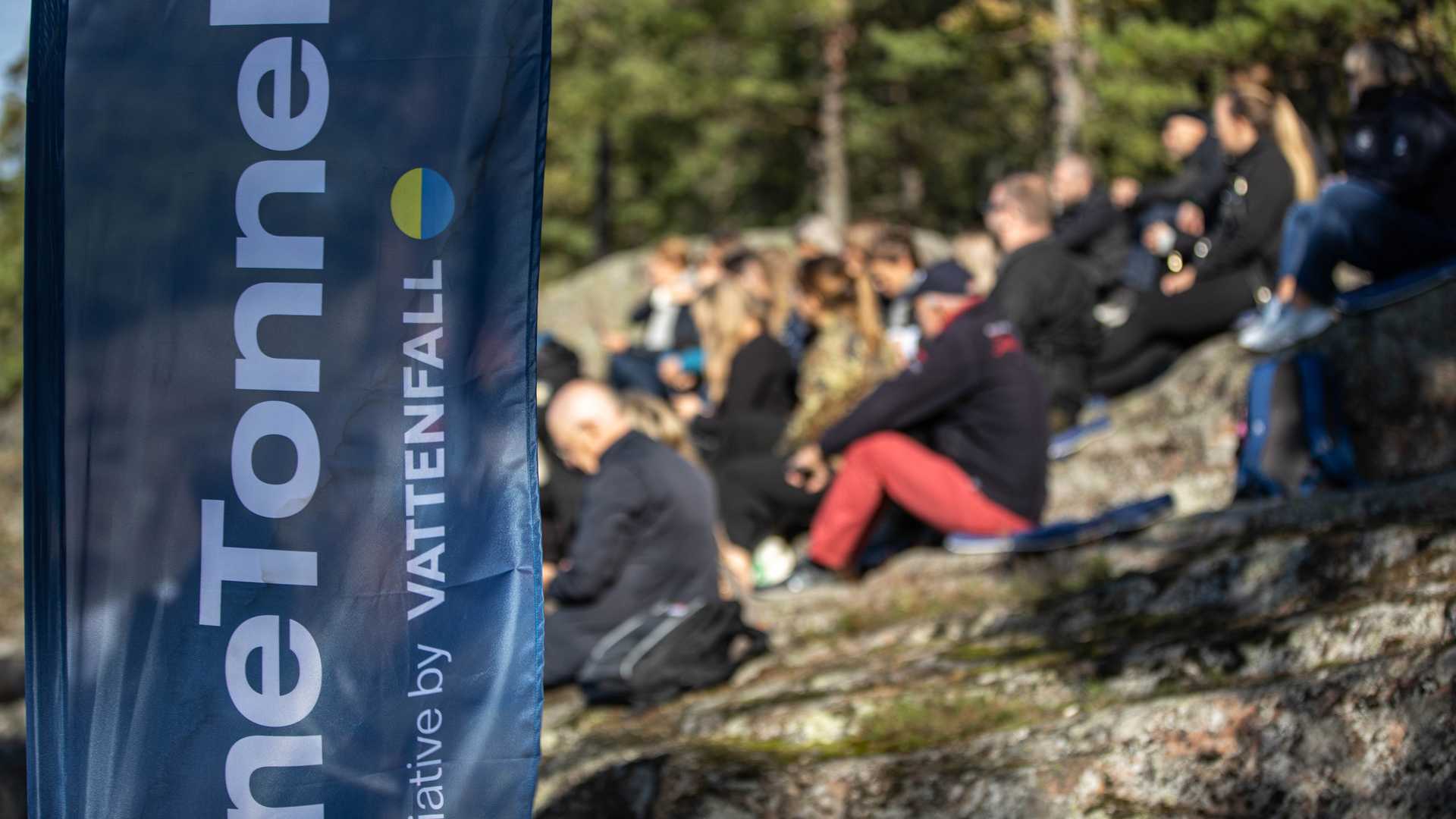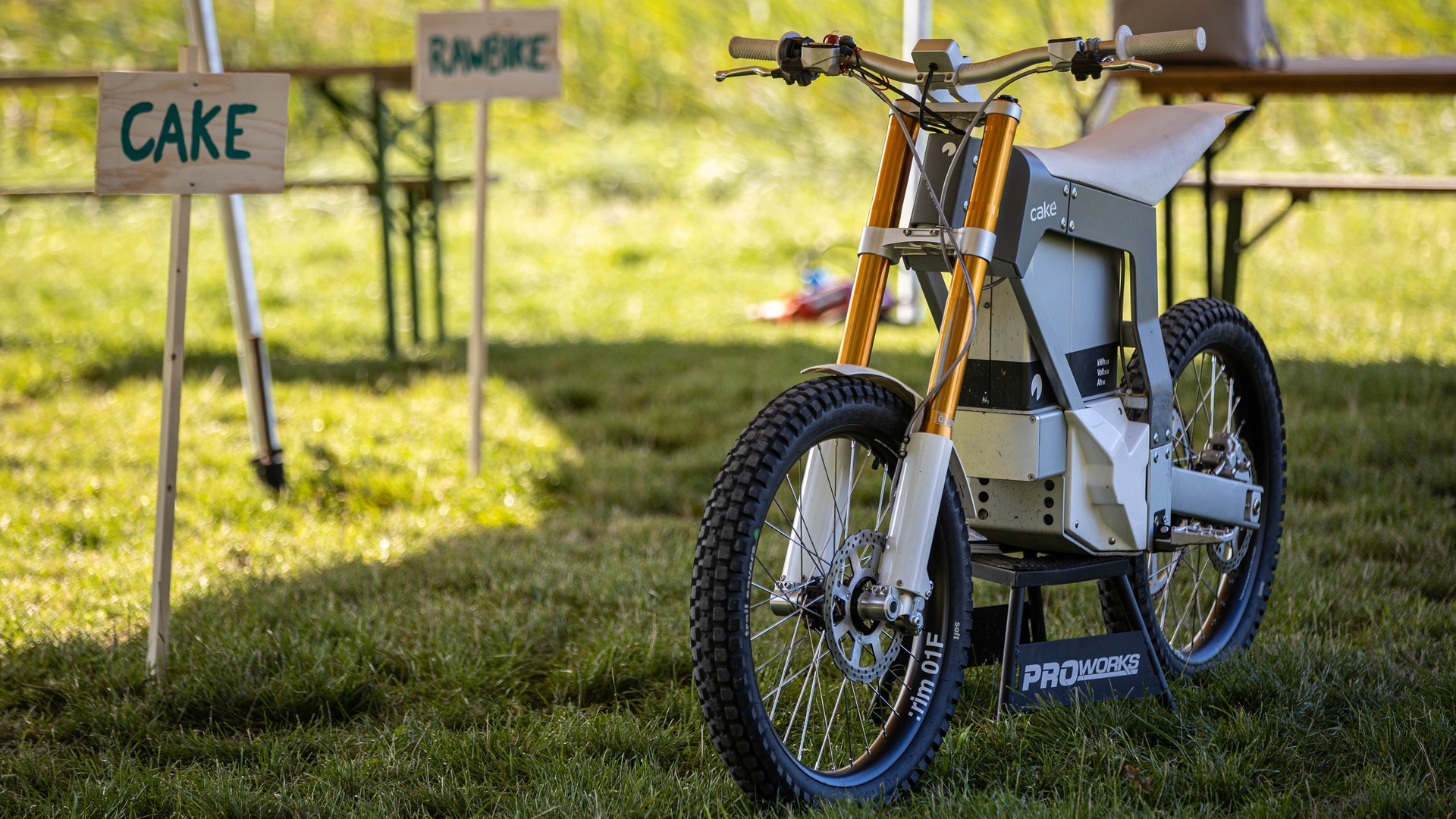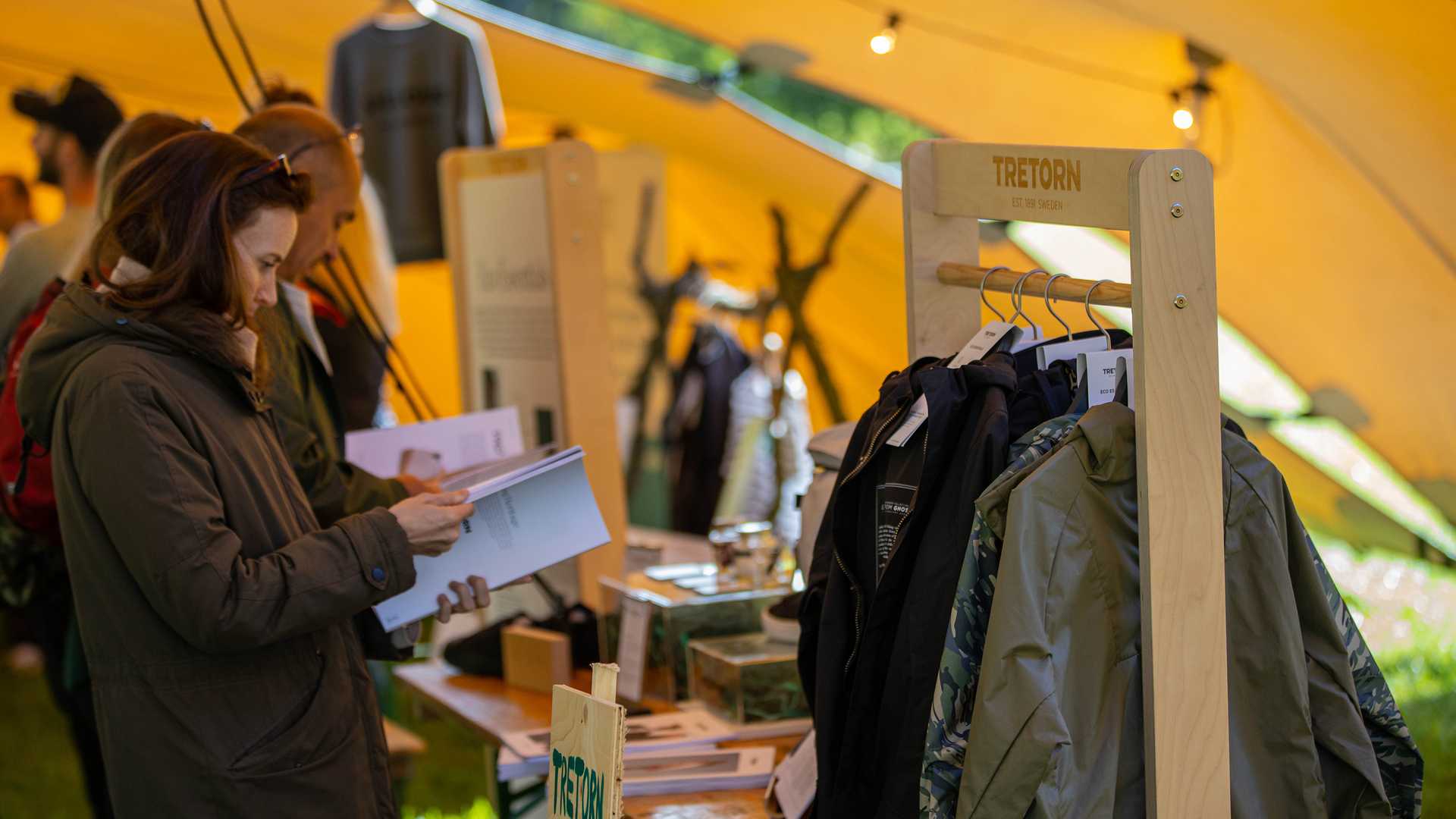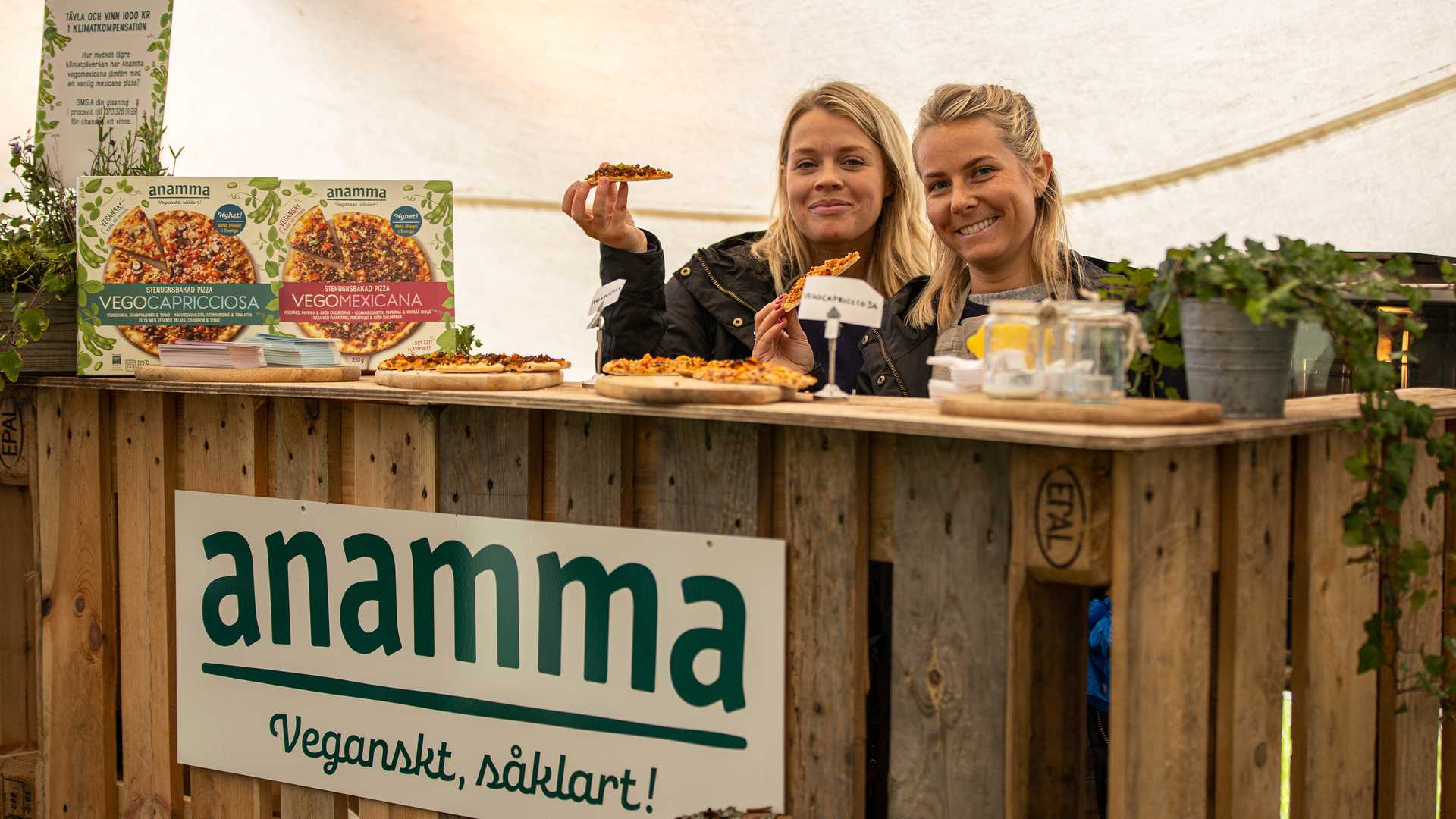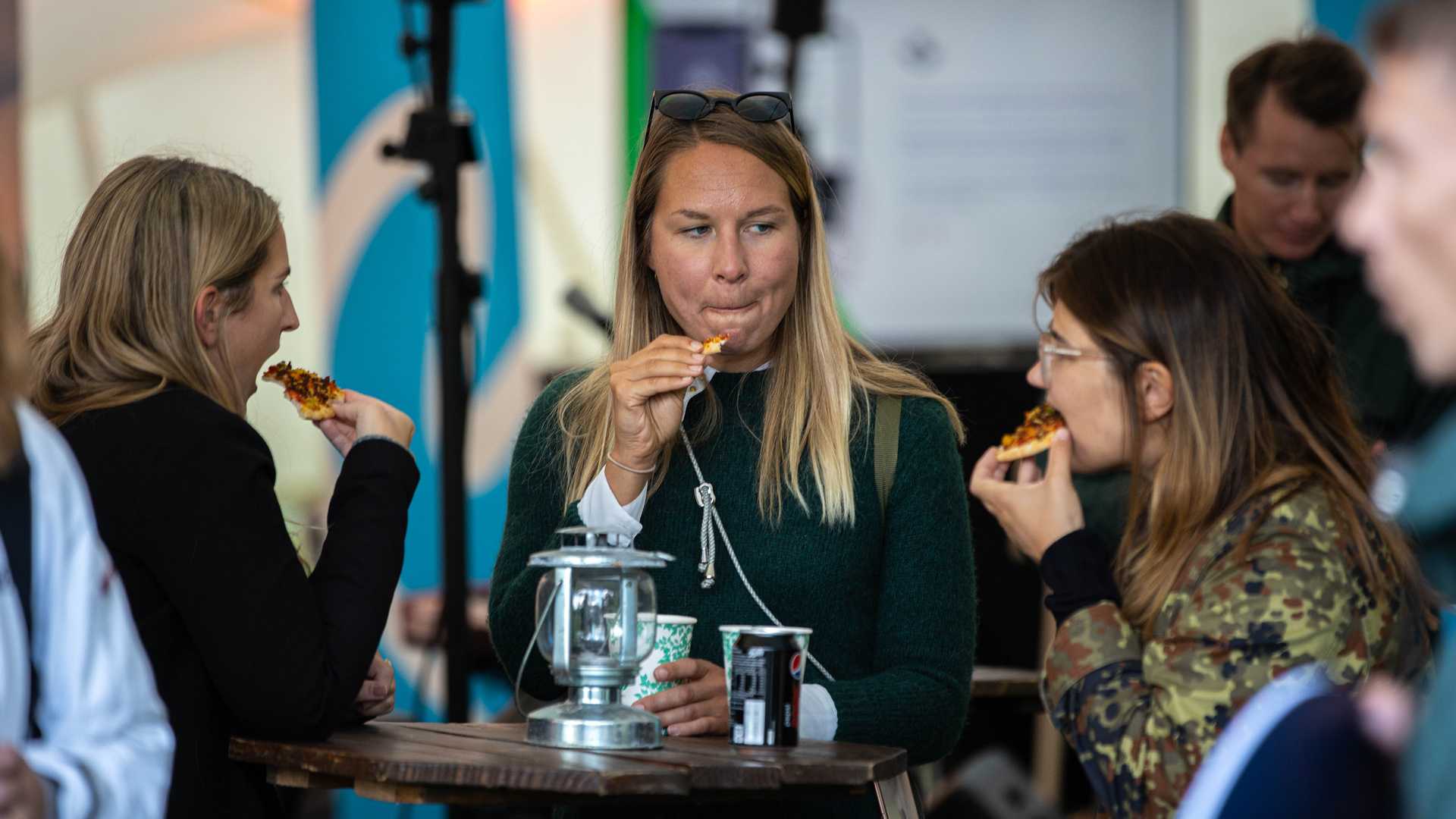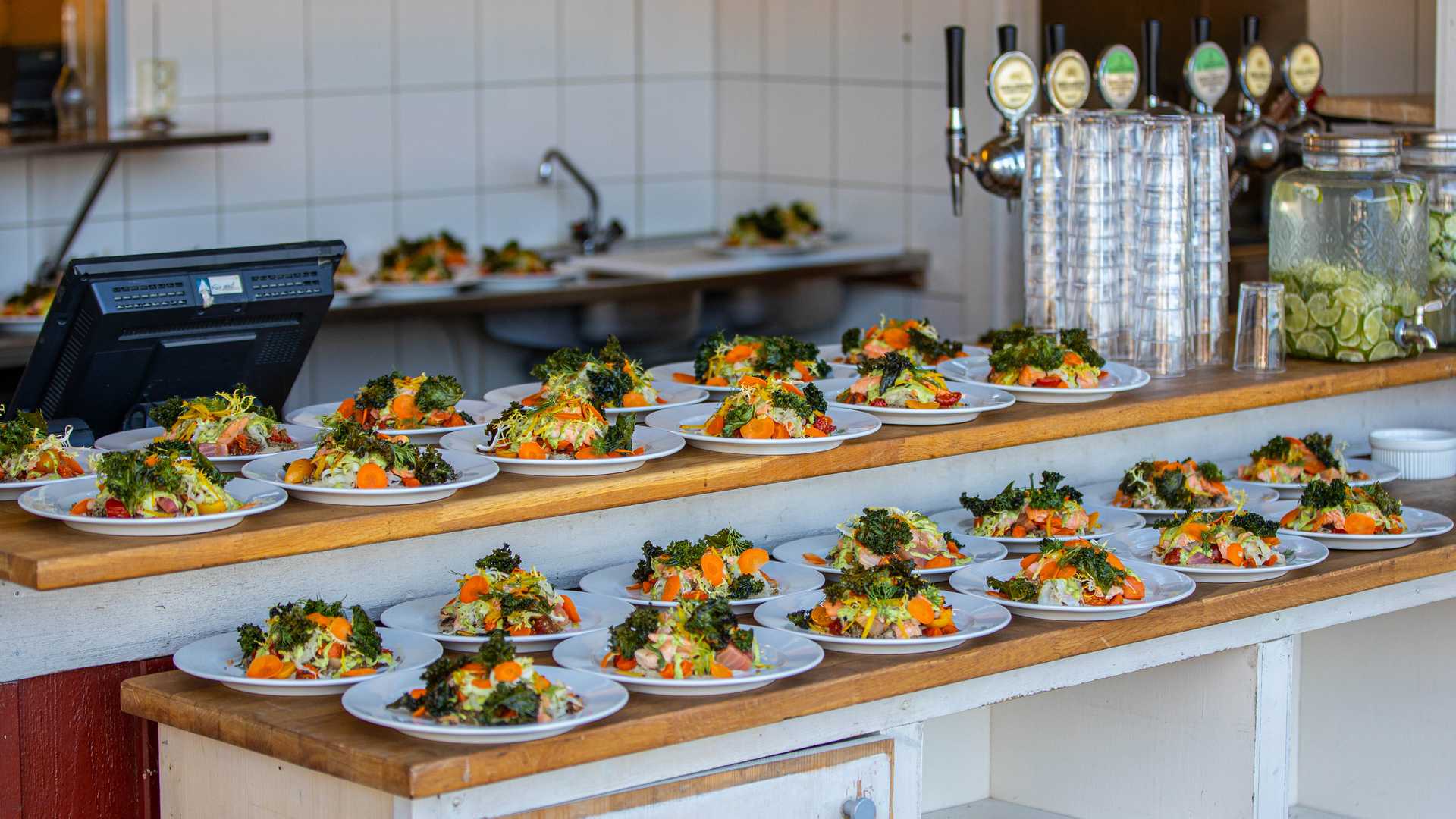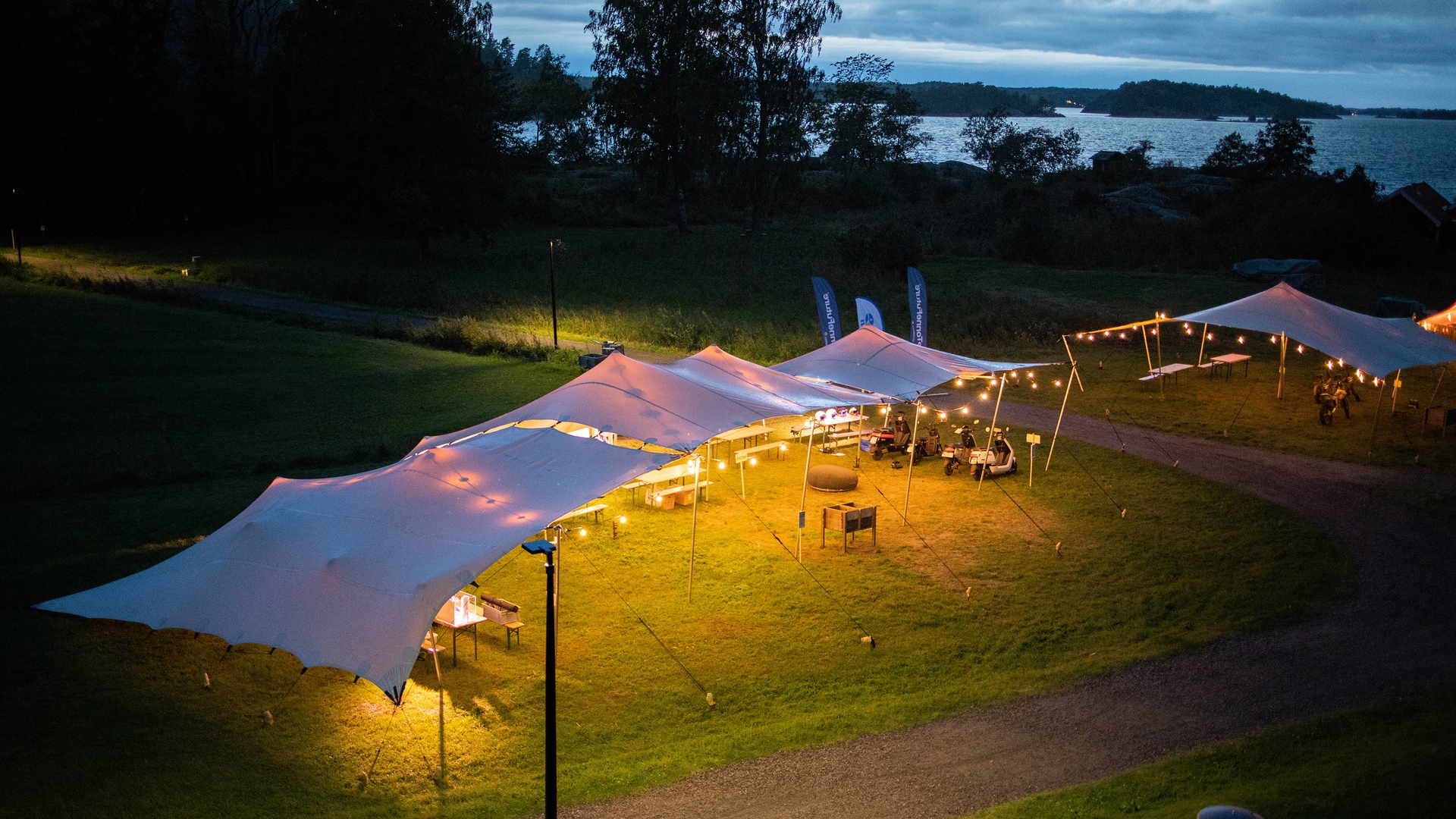 BANG använder cookies för att ge dig den bästa möjliga upplevelsen av vår webbplats. Genom att fortsätta använda webbplatsen godkänner du användandet av cookies.