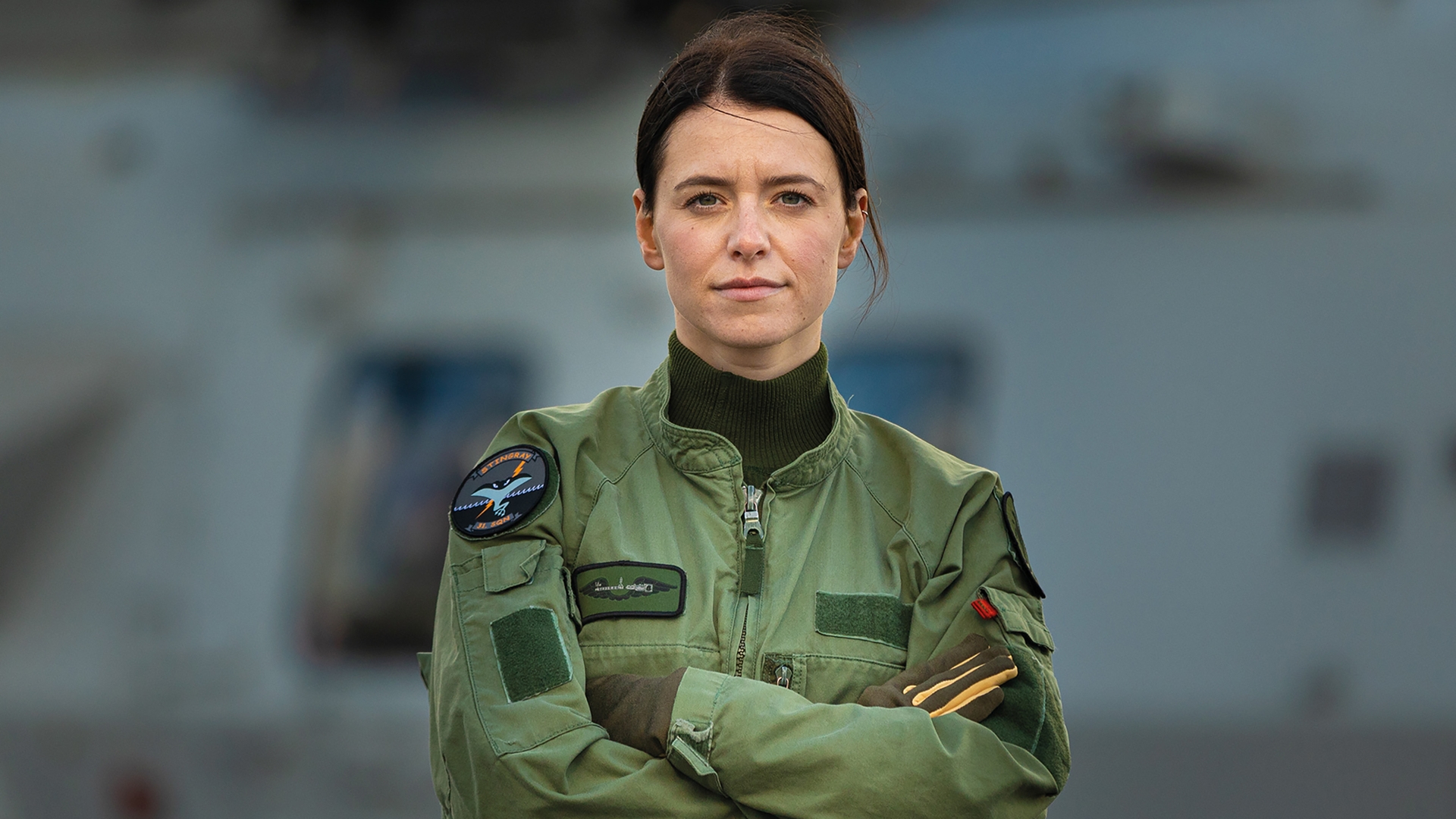 Swedish Armed Forces.
Discover the Swedish Army with Clara Henry.
How do you encourage young people to join the Armed Forces? Why would they want to wear identical clothes and crawl in mud when they could play online or go partying in Ibiza?
It became especially challenging with the recent pandemic which denied many of the normal interactions with potential recruits. So we had to find a new platform where we could talk about what it means to do military service.   We came up with the idea of a relatable and fun ambassador - someone who could introduce the armed forces in a new way, on a new channel. Not the traditional 'Top Gun' way, but less formal and more current - to interest young people in the basic military education. We found the comedian and presenter Clara Henry. She got to host a live program where people could interact with military personal. We then produced segments where Clara tried military life. She ate the food, met people doing their service, was a little afraid of the horses of the royal guard and was almost decorated as a mission specialist on a helicopter operation. The result was different, fun and very approachable.
Less -
BANG använder cookies för att ge dig den bästa möjliga upplevelsen av vår webbplats. Genom att fortsätta använda webbplatsen godkänner du användandet av cookies.