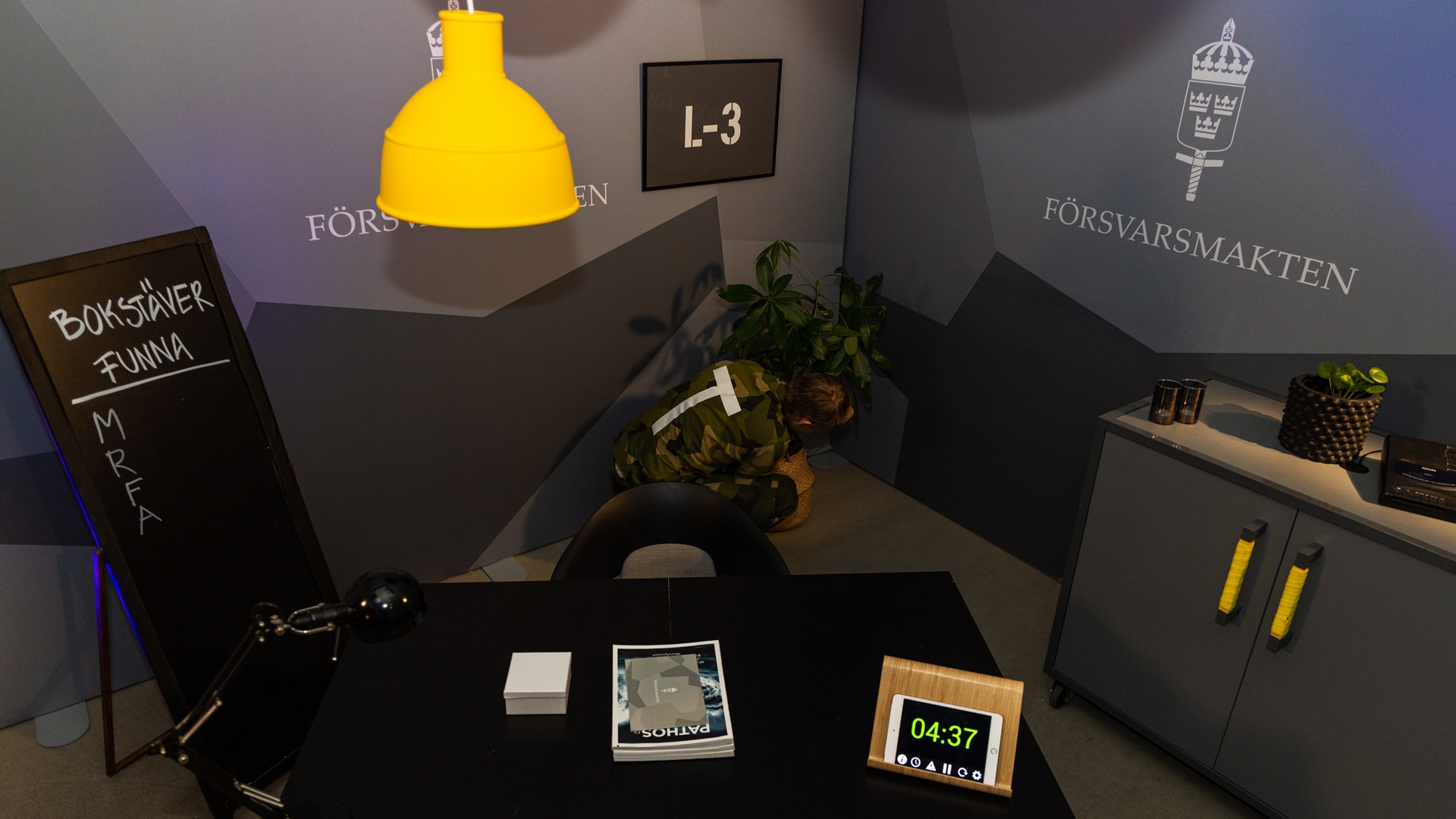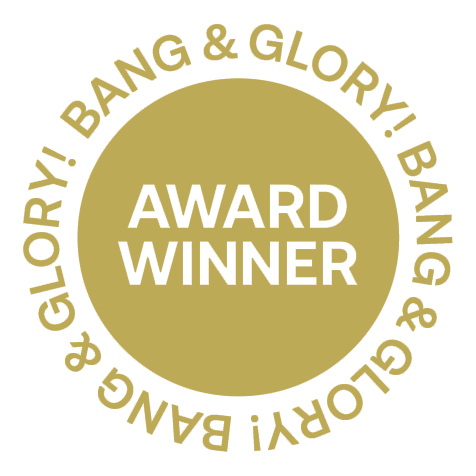 Swedish Armed Forces.
The escape room
SACO Student Fair is Sweden's largest meeting place for choosing post-secondary education. At least a third of Sweden's graduating students visit the fair. For the Swedish Armed Forces this is an extremely important event to meet young people and interact. But due to Covid the student fair in 2021 would be a digital only event - for the second year in a row.
Our challenge was to create something - a digital activation - that would stand out from the crowd and be engaging to the target group, which would then help drive them to the Armed Forces digital stand. So, we created the virtual Escape Room. It was an exciting collaborative exercise where visitors Skype-met a professional soldier, on a mission, in a dark office. By using their problem-solving skills, the visitors could give instructions to the solider who's task was to find hidden letters and work out a secret message. The Escape Room became incredibly popular among the students and also the digital fair's most clicked booth. Awards & Nominations: Gyllenhjulet, Transform Awards Nordic, Conventa Best Event Award, Amber Awards, Transform Awards Europe.
Less -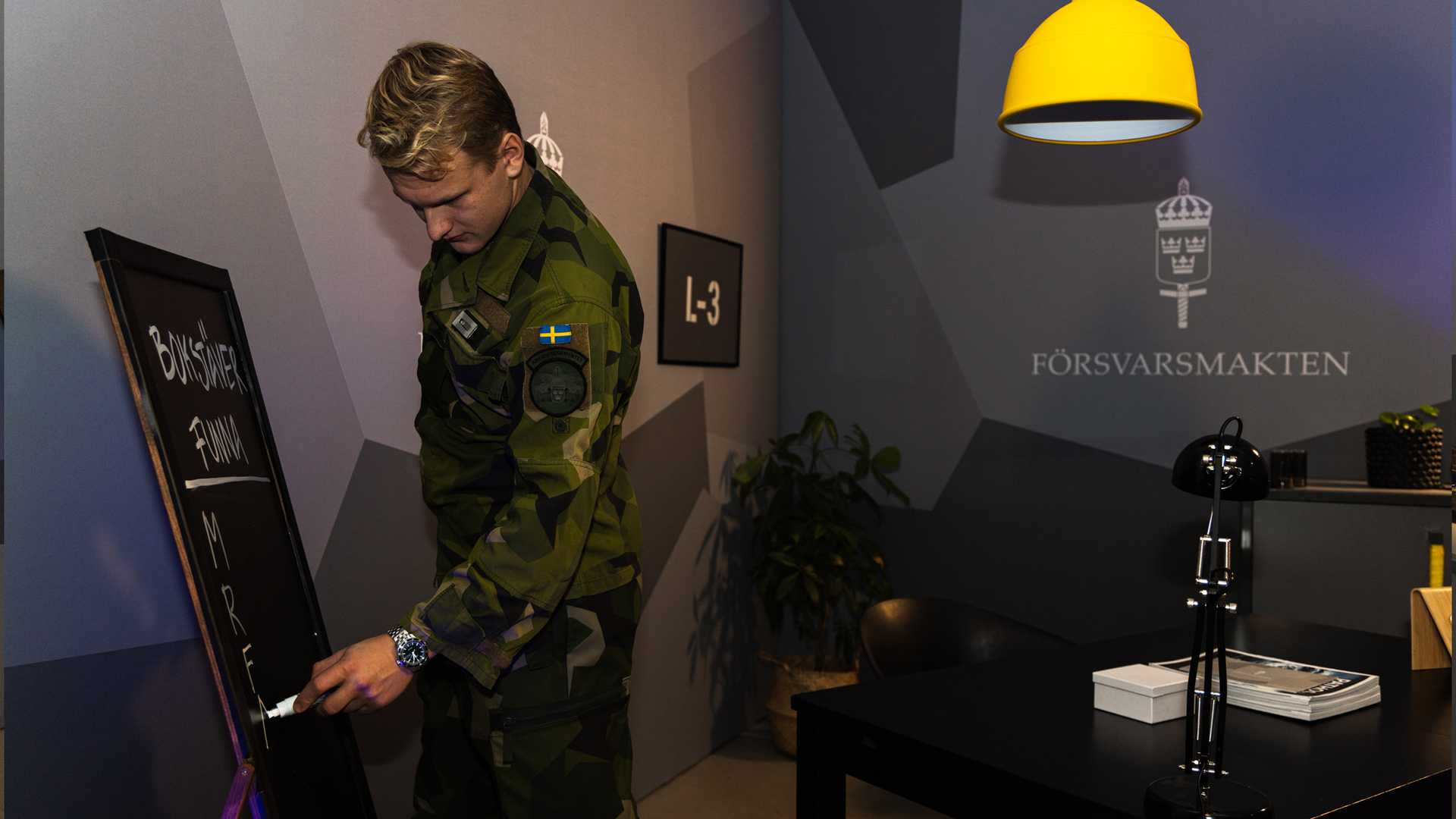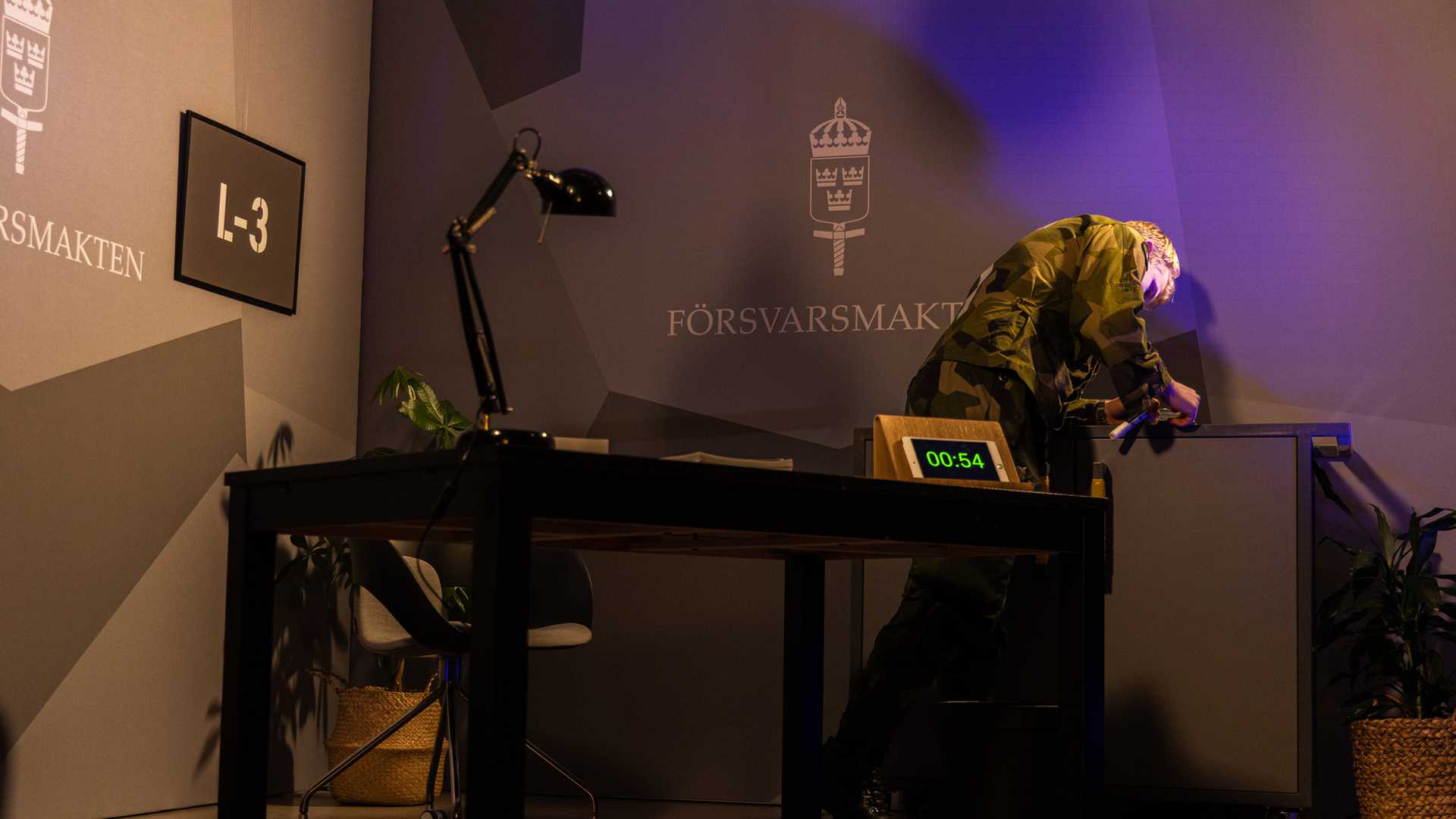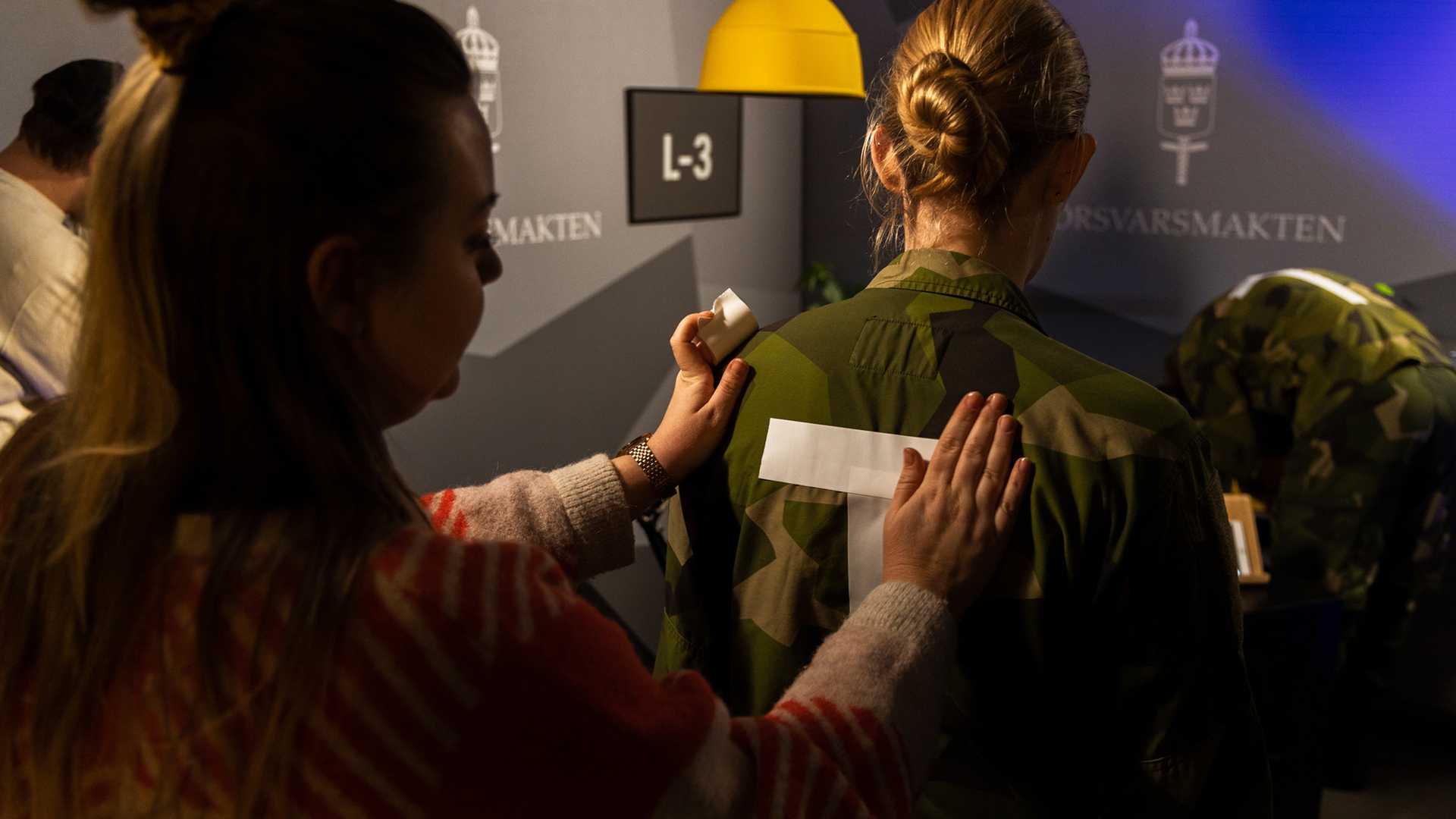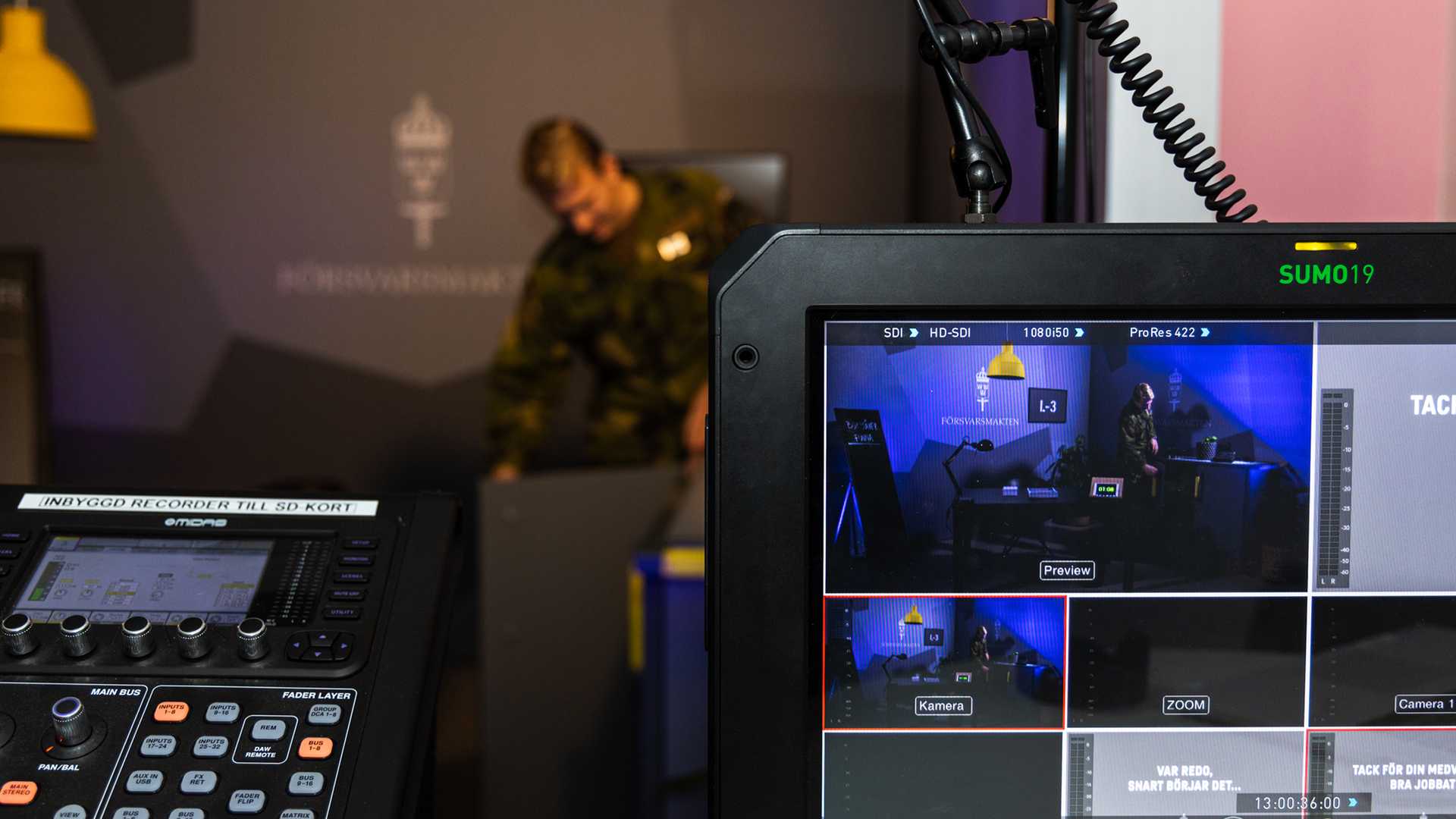 BANG använder cookies för att ge dig den bästa möjliga upplevelsen av vår webbplats. Genom att fortsätta använda webbplatsen godkänner du användandet av cookies.