Launch event
Glenmorangie A Tale of the Forest
Glenmorangie A Tale of the Forest is Glenmorangie's first whisky crafted from barley kilned with woodland botanicals. For their new experimental limited edition, they wanted to evoke the sights, sounds, and smells of the forest. And that's where we came into the picture - to create a wondrous woodland experience for media and consumers.
We took guests to a scenic setting in the Swedish forest and created something beyond a casual launch event. We enlisted the help of renowned forager and mixologist Emil Åreng to lead a master cocktail class featuring botanical Glenmorangie cocktails that tantalized taste buds like never before. With scent foraging, music, storytelling, and a menu prepared over a wood fire, every part of the event was crafted to create a connection to Glenmorangie - A Tale of the Forest. Glenmorangie has been crafting delicious single malts for over 175 years, but they've never done something like this before. A Tale of the Forest is a limited edition that truly stands out, and we were proud to be a part of its launch. The result was a magical event that truly transported guests into the heart of the forest. And, of course, the whisky was pretty incredible too.
Less -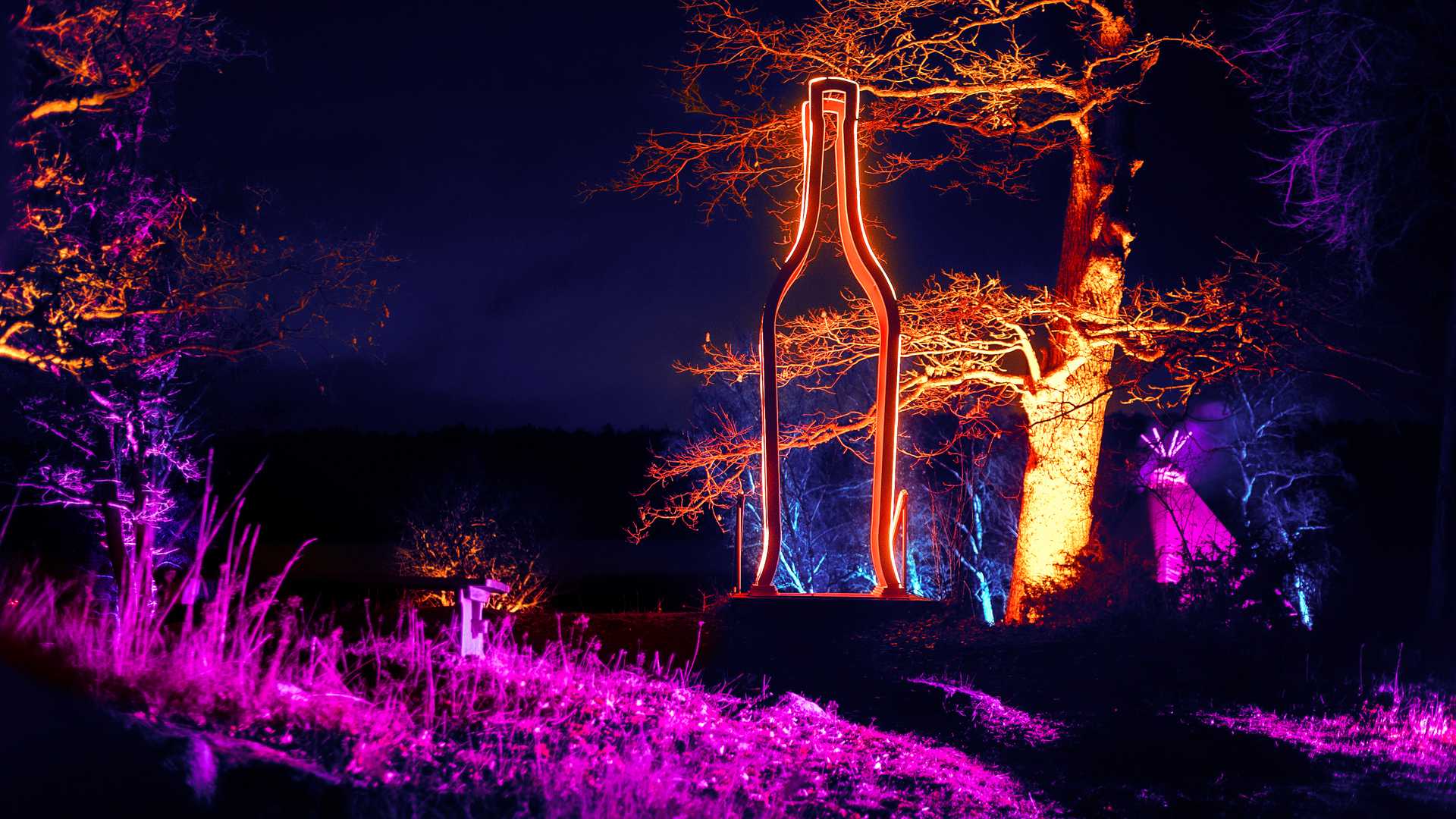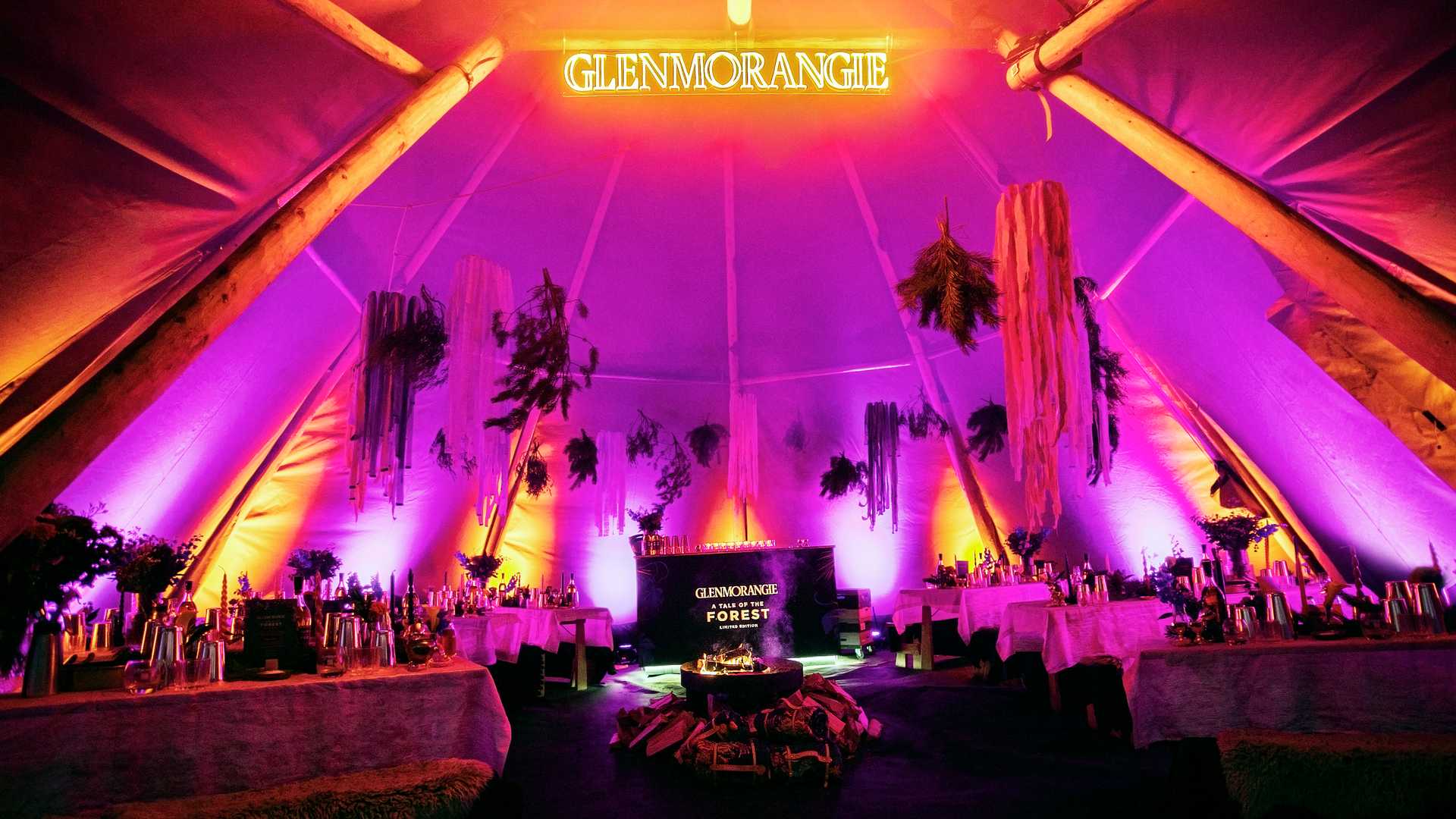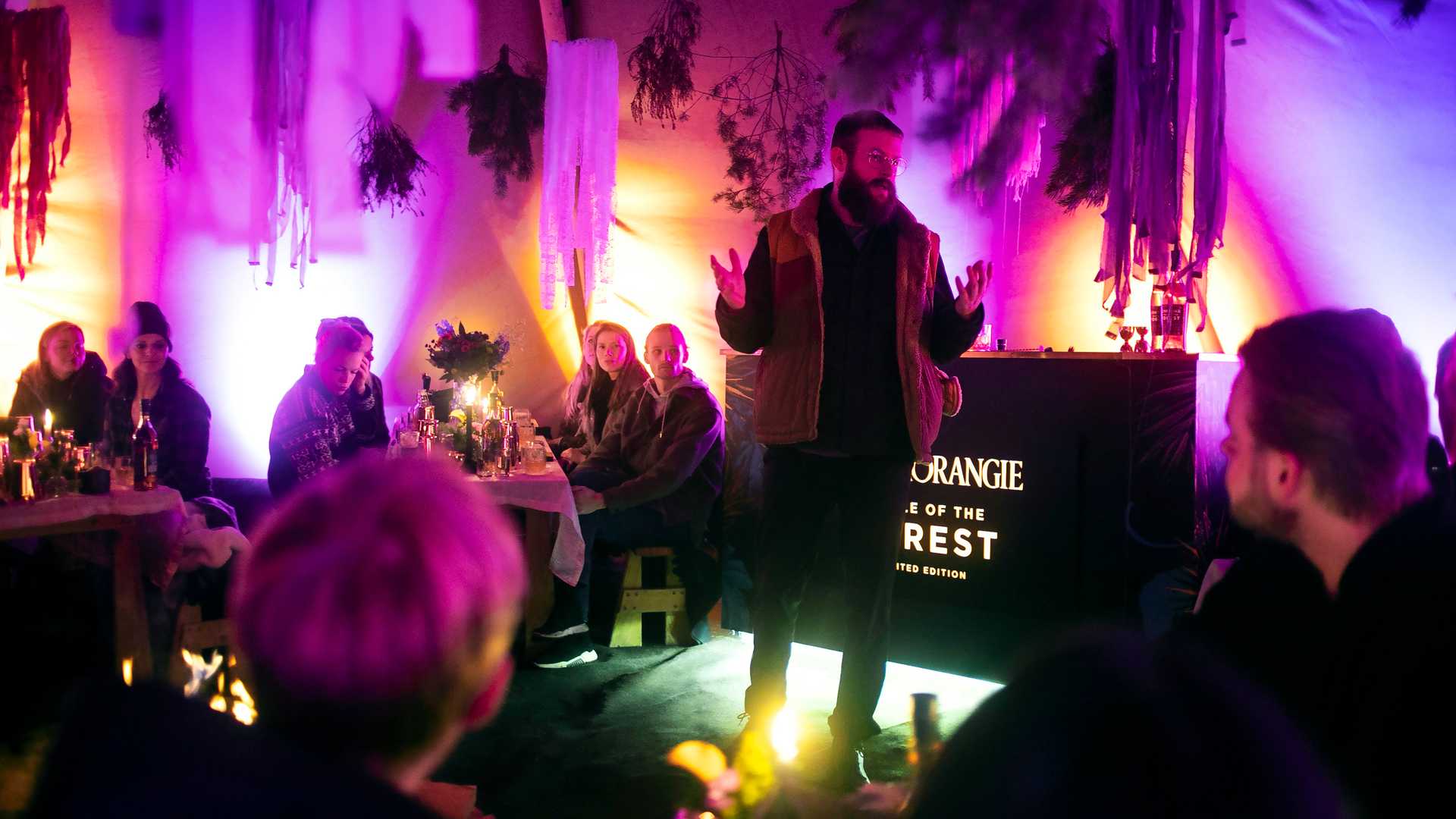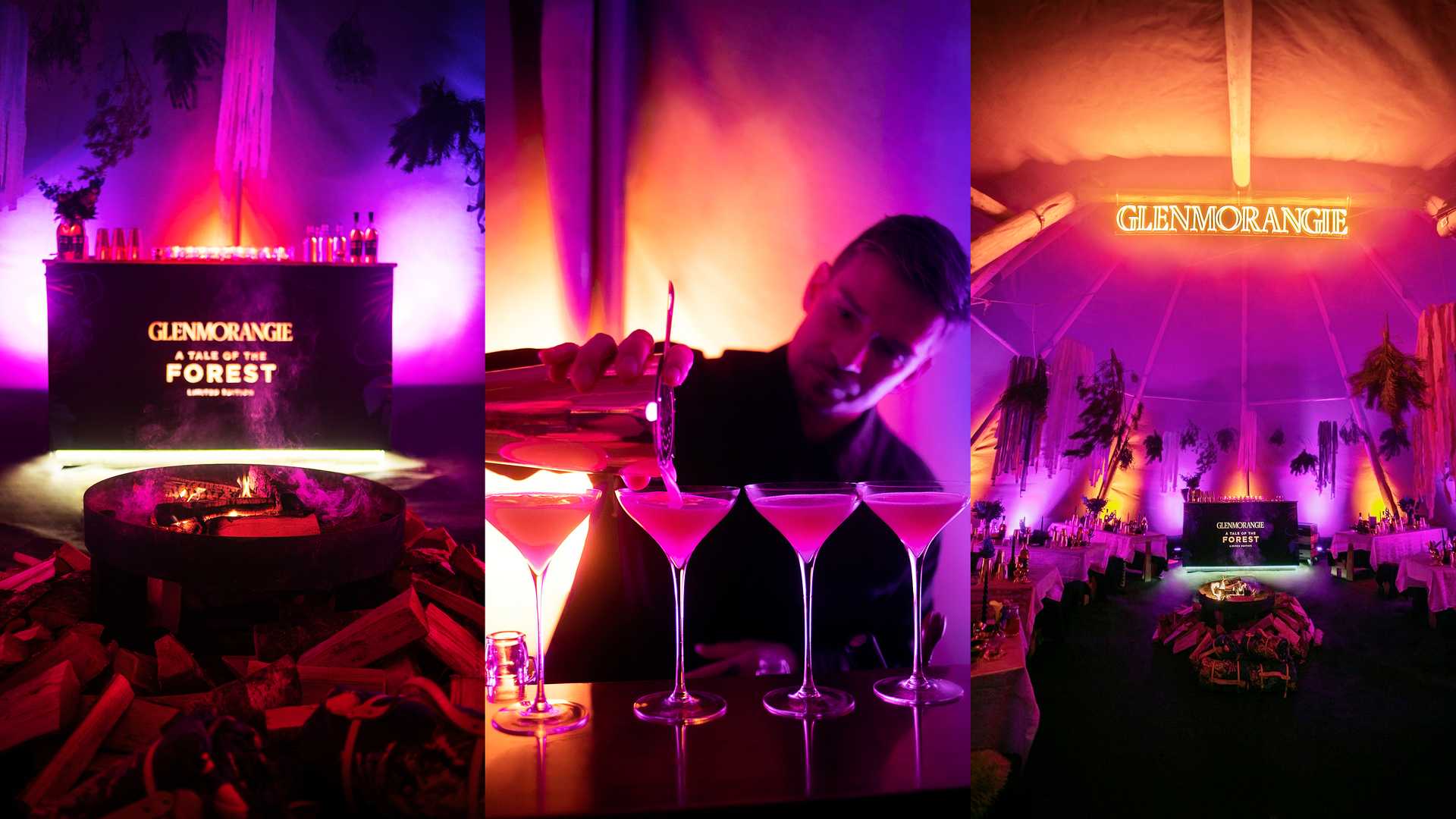 BANG använder cookies för att ge dig den bästa möjliga upplevelsen av vår webbplats. Genom att fortsätta använda webbplatsen godkänner du användandet av cookies.