Storytel.
Tell me your story.
Storytel is one of the world's largest subscribed audiobook and e-book streaming services. When it was time for their summer PR tour, they needed a new and exciting concept. The challenge was to create an engaging and playful activation, that would attract a younger target group.
We came up with "Tell Me Your Story" - where locals could share stories about their hometowns in a mobile podcast studio. A number of stories were selected from each city and published on the Storytel app. The result was a journey through Sweden, created by local people from the South to the North. Unique, engaging, and well received by our target group. Storytel also met lots of new customers and got plenty of good publicity from local newspapers, who not only found the event enjoyable, but also good for the community.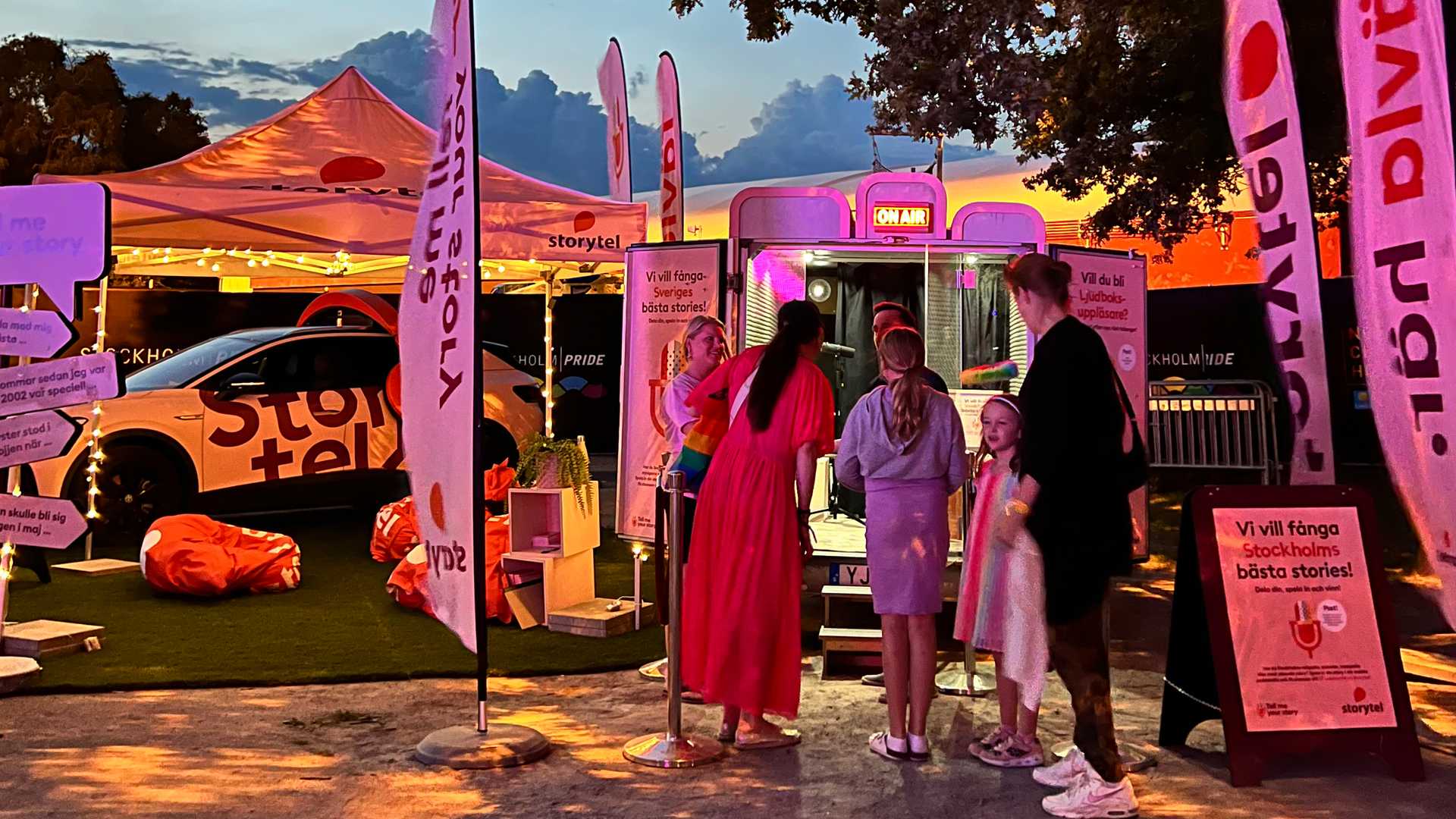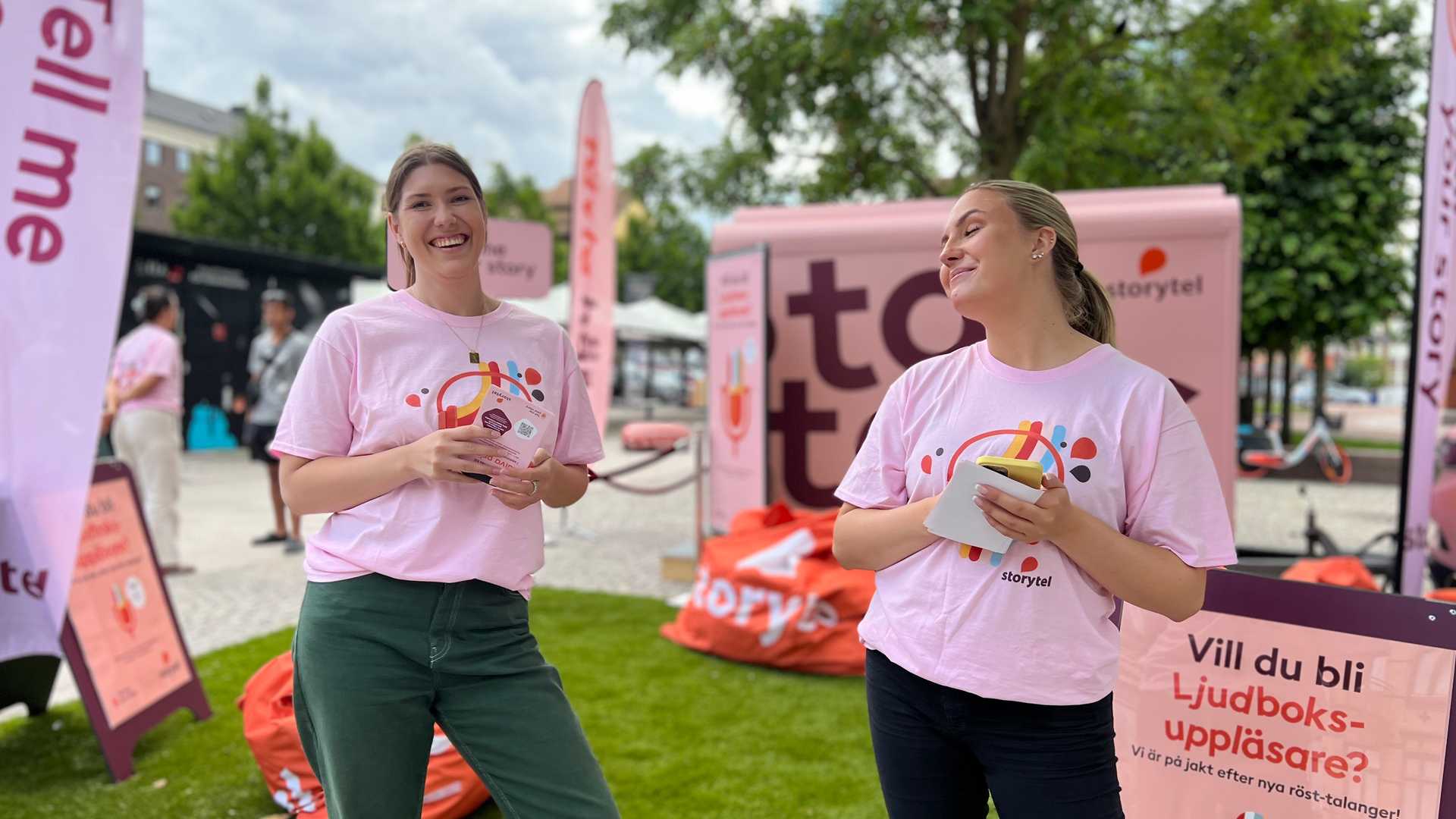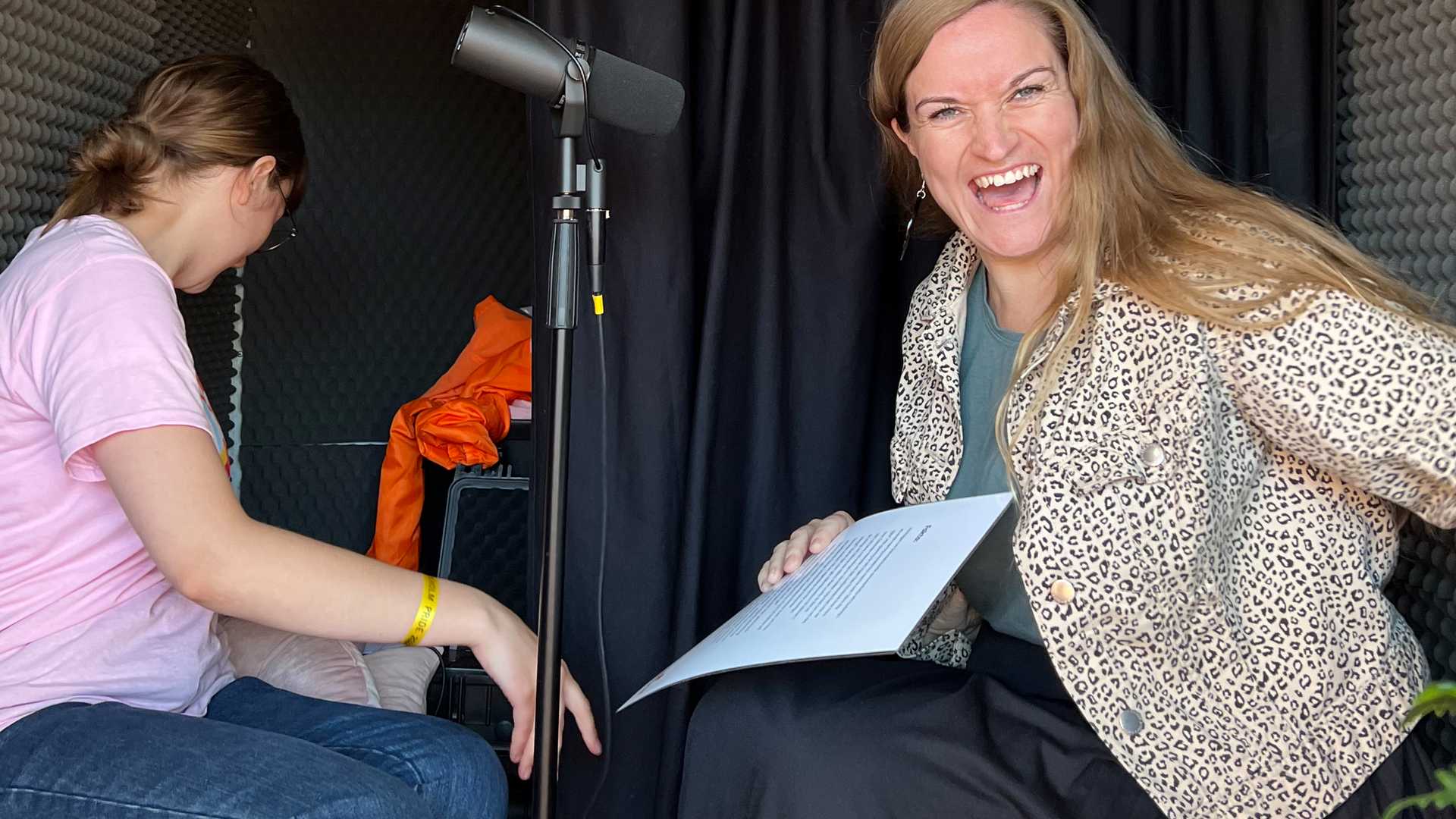 BANG använder cookies för att ge dig den bästa möjliga upplevelsen av vår webbplats. Genom att fortsätta använda webbplatsen godkänner du användandet av cookies.