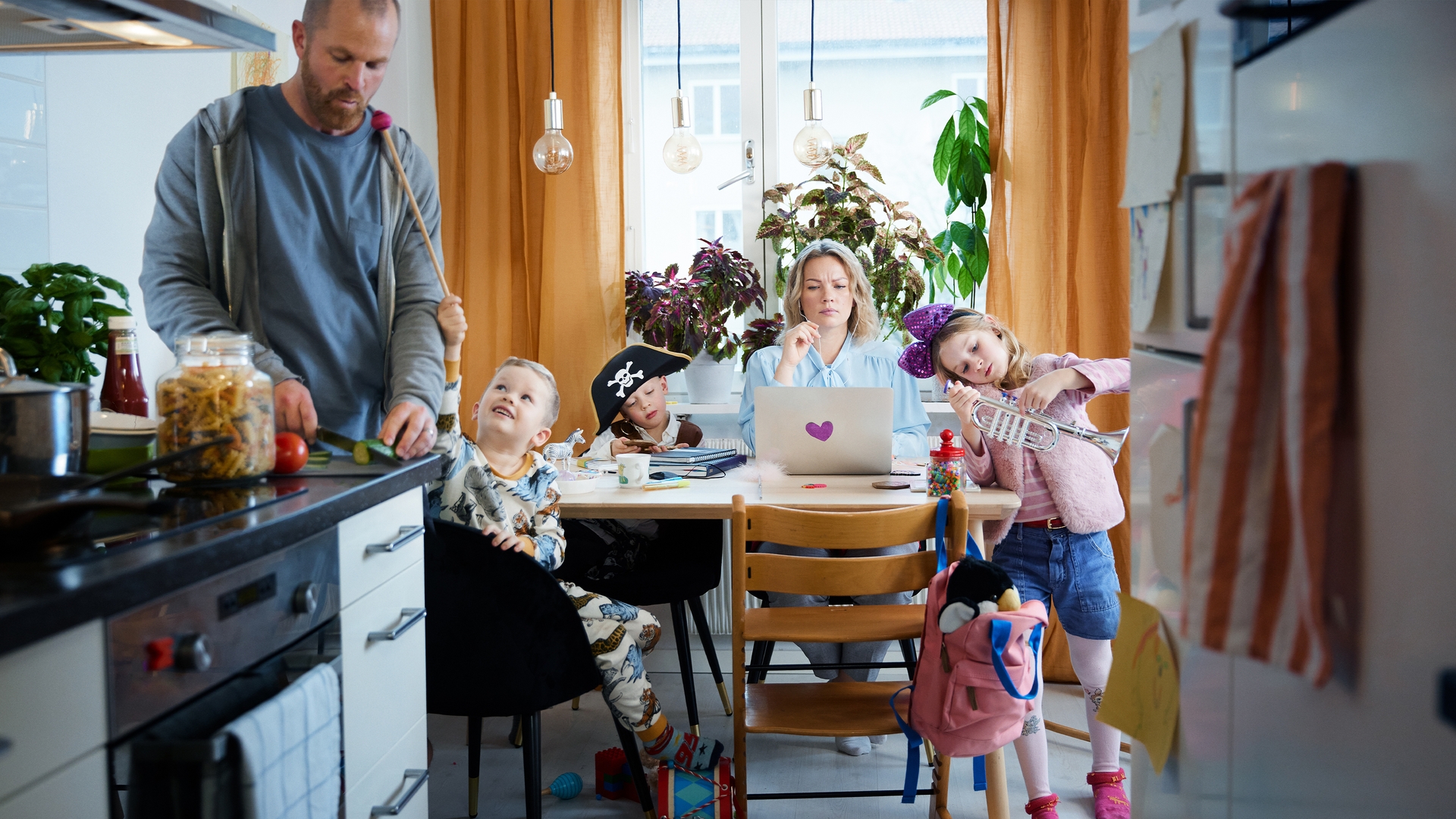 Ordna Bolån
Flyttdags
Ordna Bolån is a new meeting place for borrowers and lenders. A place with the customer's best interests in mind. Where banks come to the borrower, not the other way around. When it was time to establish the brand and their unique mortgage offer, BANG was the partner.
With a limited budget the challenge was to reach the people who were going to buy a new home and therefore needed a loan promise. We focused on reaching them through digital channels such as Aftonbladet and Hemnet. And we needed to communicate the brand and offer quickly and simply. Many competitors talk generically - they present the offer in a very rational way. Yes, boring you could say. We did the opposite. With the concept "Time to move", we humorously showed different situations when it might be time to start thinking about buying a new home. Fun and unique in the sector. The campaign was so appreciated that it was also extended to billboards and buses.
BANG använder cookies för att ge dig den bästa möjliga upplevelsen av vår webbplats. Genom att fortsätta använda webbplatsen godkänner du användandet av cookies.