Wirepas.
Straight Outta Tampere.
(Winner Best Film 2021 at the The Gold Egg Awards - Sweden's largest advertising competition)
Wirepas is a company from Tampere in Finland that has set its sights on revolutionizing the Internet of Things (IoT) – objects with independent wifi connectivity. Wirepas makes it possible to connect more devices, cheaper and easier. Although their technology is important, Wirepas is up against global corporations, so they needed something individual and distinct. The competition's marketing tends to be painfully generic and extremely technical. At BANG Agency we came up with something else – a no bullshit Finnish mum. Like many a proud mother, she loudly and endlessly brags about her son - who happens to be Ville Kaseva, the Wirepas CTO – and his company's successful exploits. She is always there, at the office, in the field, talking to strangers and employees alike. As a good mom, she's happy to lend a hand whenever needed – making coffee and, of course, giving her opinion on American corporations, fishing, cell phone towers and when it's time to work harder and 'get shit done'. The concept resulted in a series of funny and unexpected films using real Wirepas employees interacting with Ville's mother in typically Finnish locations. The success of the campaign helped Wirepas create a unique and human brand in an often impersonal sector. Awards & Nominations: Guldägget, Svenska Designpriset, Publishingpriset, Transform Awards Nordic, Transform Awards Europe, Epica Awards.
Less -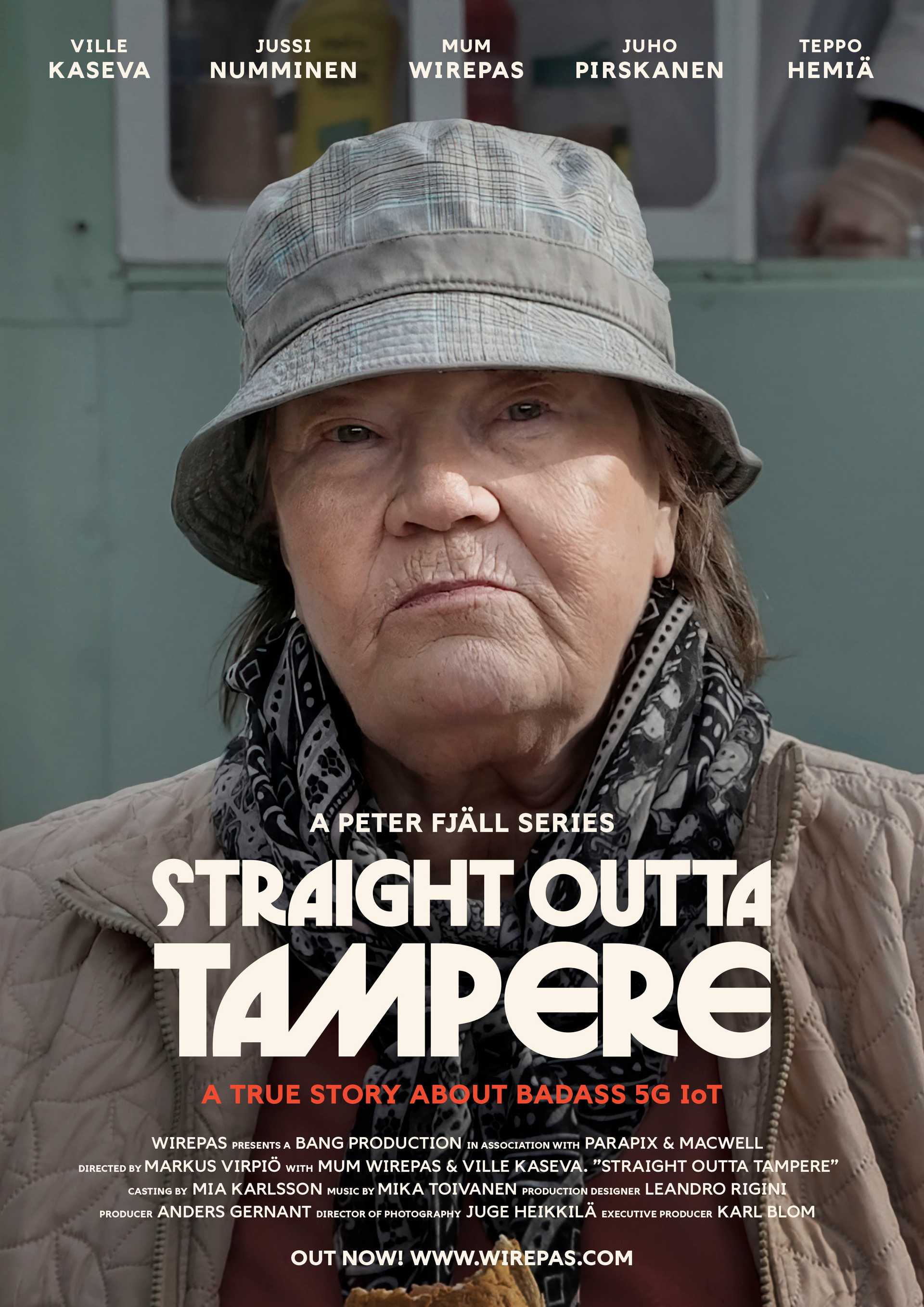 Wirepas "Straight out of Tampere" managed to explain the inexplicable, namely why Finnish IoT 5G is better than all the other Silicon Valley solutions out there. They let the founder's mother explain the benefits during the incredibly long winter swims and coffee breaks in the snow. Amusing, brave, and very Finnish. Kalon onnea mima mainioimmasta työstä!
/Jury Guldägget A fun and nerdy film with perfect casting and well-thought-through storytelling. /Jury Publishingpriset High production quality with bulletproof storytelling and casting and above all, a new, refreshing take on the category. /Jury Resumé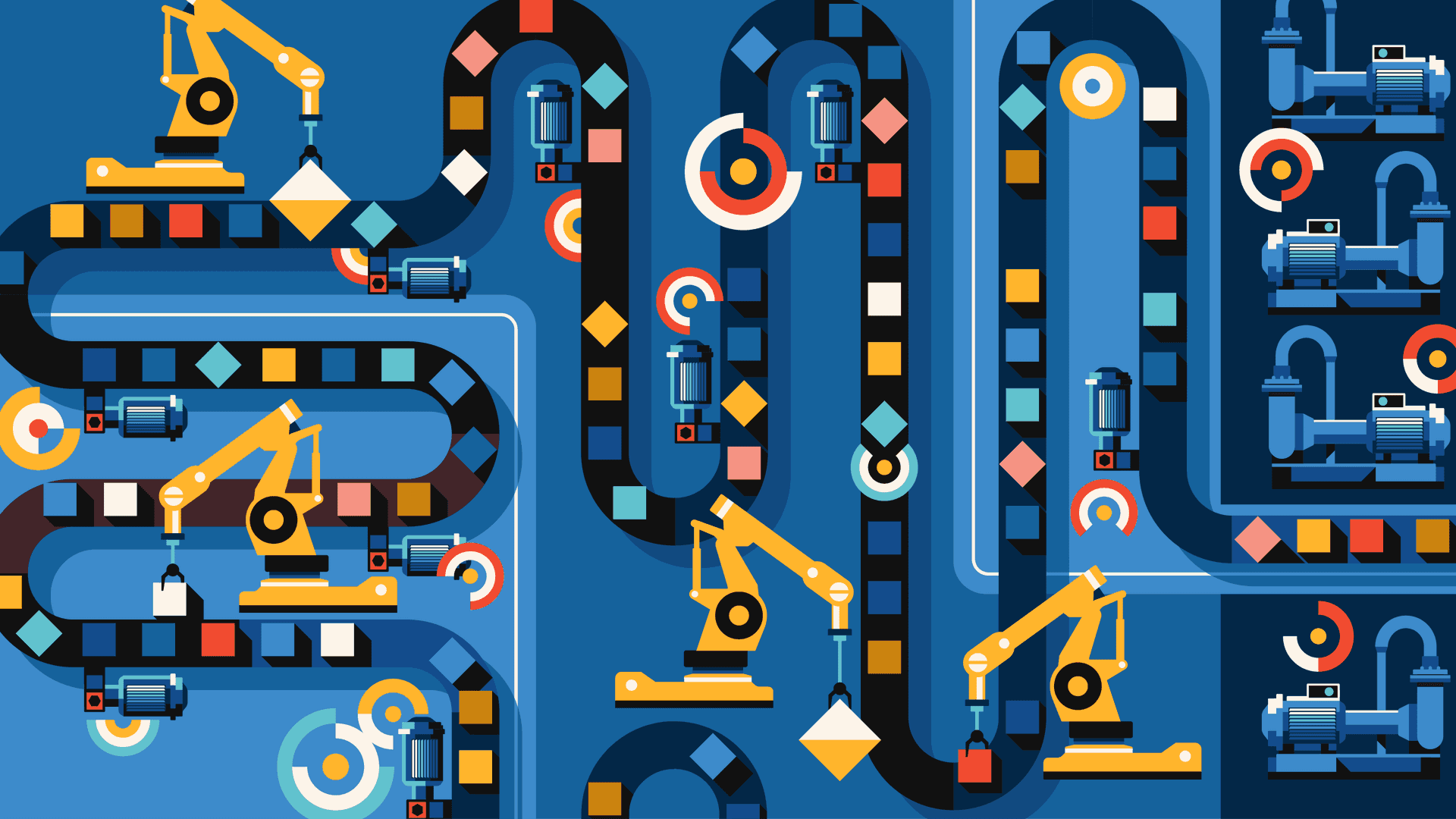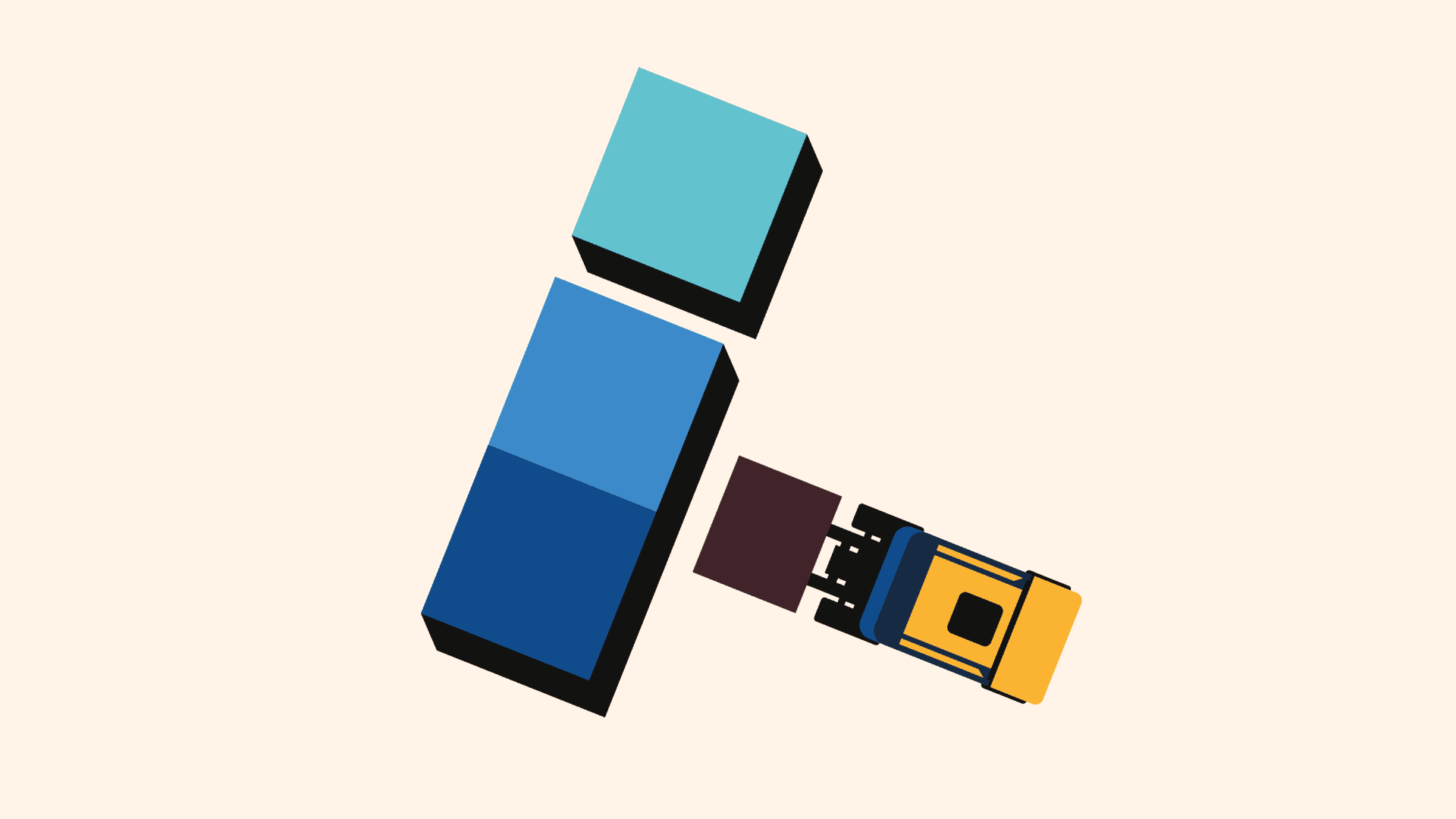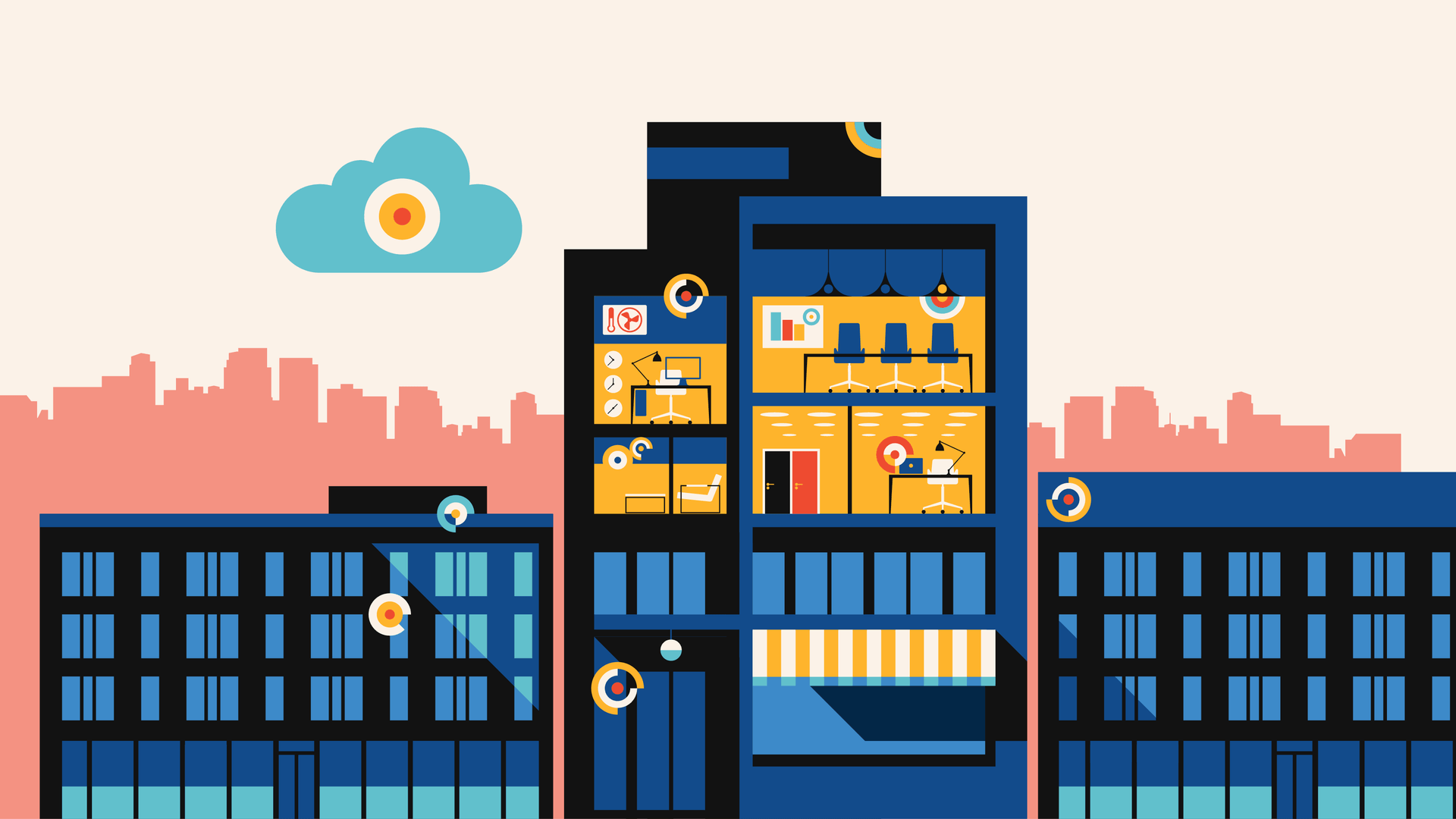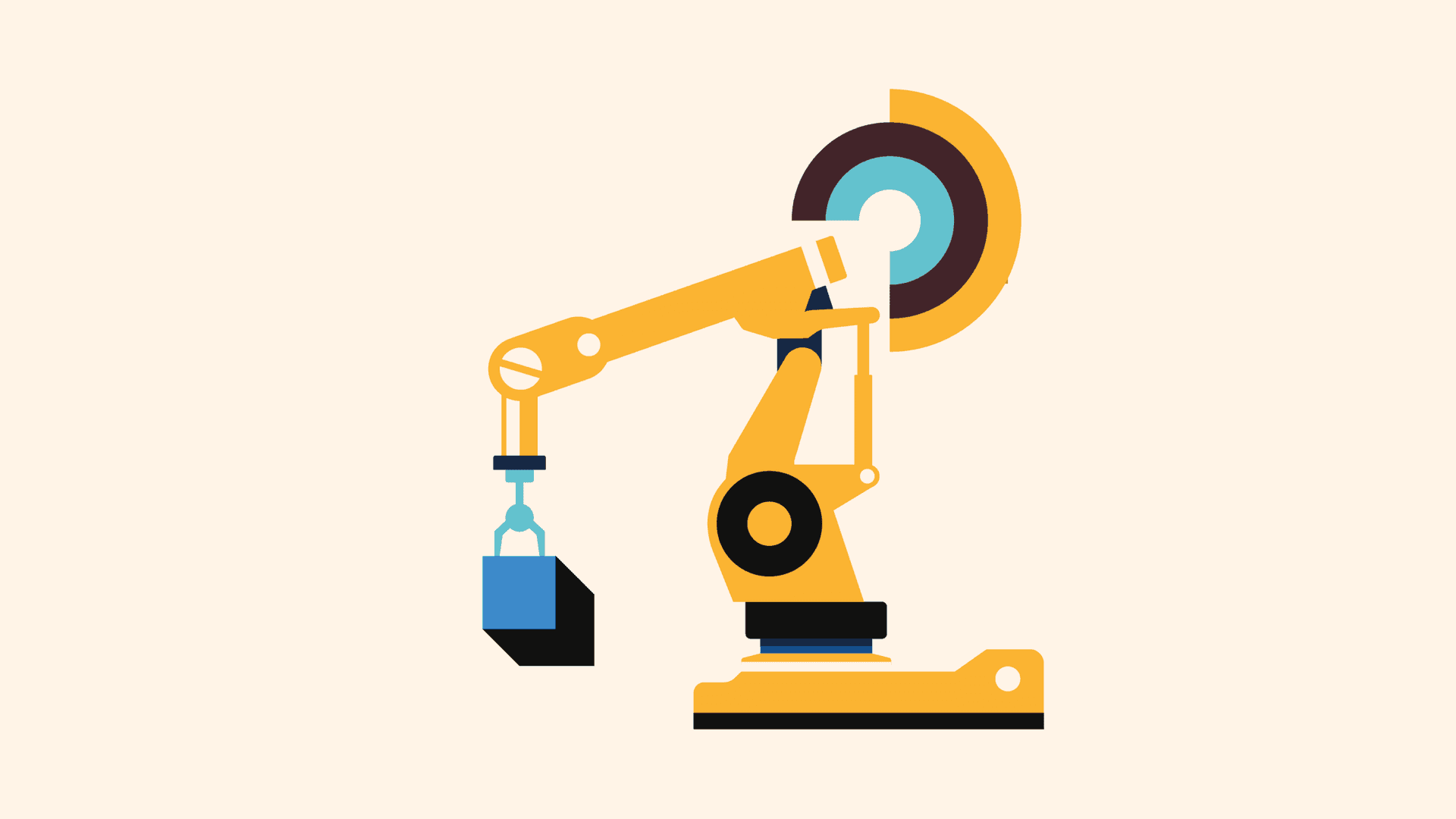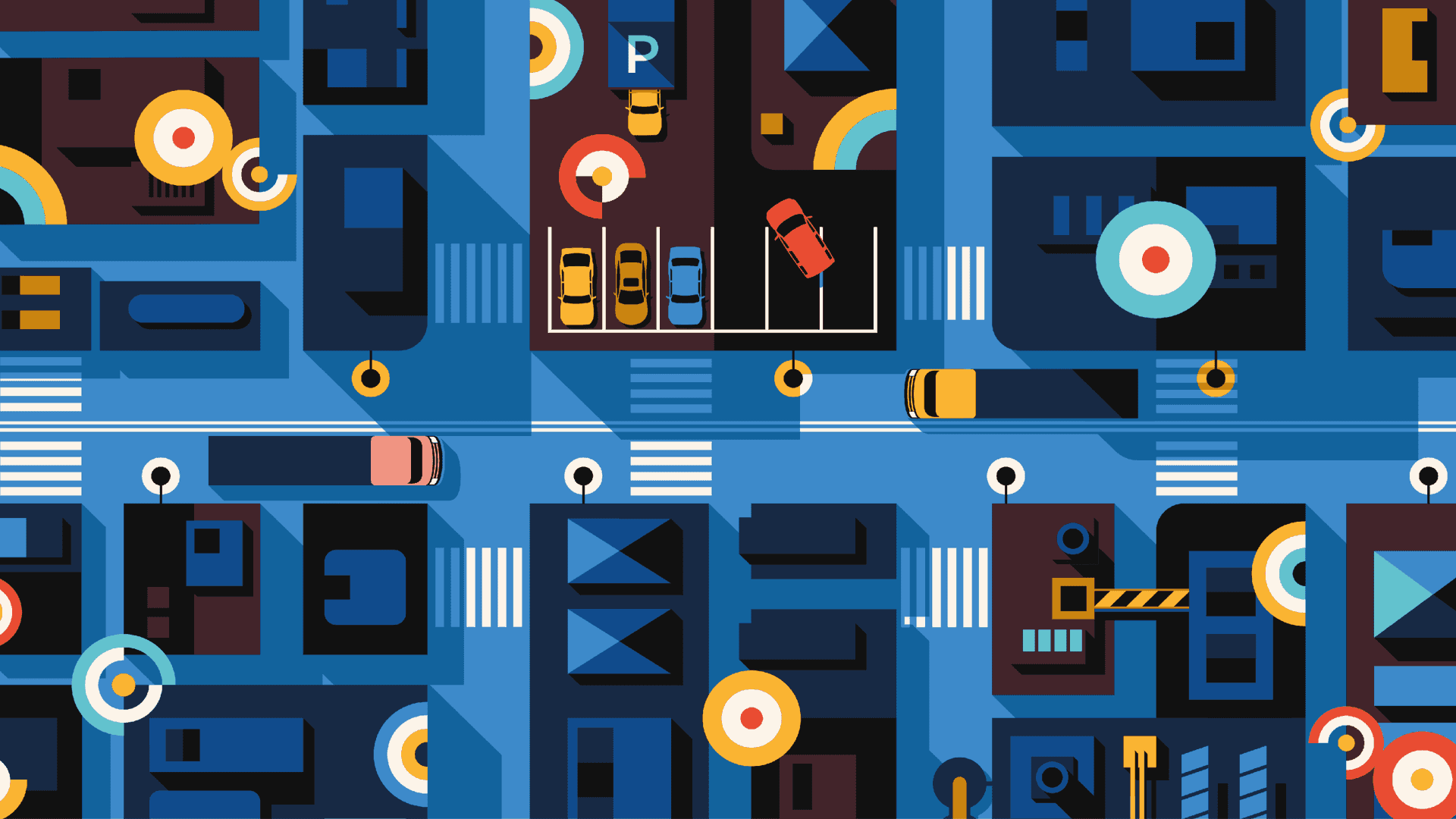 BANG använder cookies för att ge dig den bästa möjliga upplevelsen av vår webbplats. Genom att fortsätta använda webbplatsen godkänner du användandet av cookies.