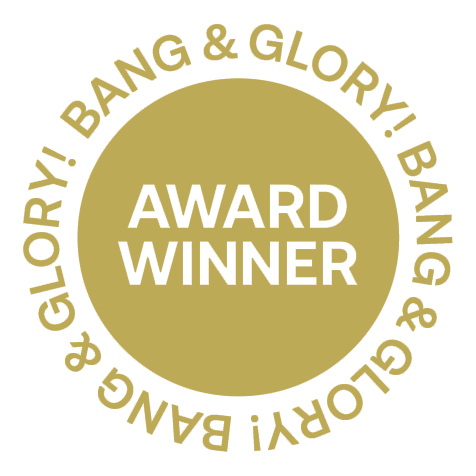 UNICEF
What if all the shit could disappear?
Even before Covid many people in Yemen were in desperate need of clean water, with inevitably children suffering the most. The recent epidemic has made the situation even worse. The need for support was and still is critical. We had to do something that made people think and want to help.
Clean water is a human right and a basic prerequisite for being able to maintain good hygiene, that keeps viruses and diseases away. Something as simple as washing your hands in clean water is not possible for many children in Yemen. We needed to create an emotional impact. Because of Covid, Swedes have become acutely aware of how important it is to wash your hands, so we came up with the idea to turn off the water and fill sinks instead with soil and dirt in public restrooms. We did a "take over" in a shopping mall in Stockholm to illustrate what the hygiene situation looks like for many, many children in refugee camps. By moving a small piece of everyday life that prevails in Yemen to our everyday life in Sweden we were able to get people to stop and think. And more importantly, to donate money. Awards & Nominations: Golden Awards of Montreux, Gyllenhjulet, Bea World Festival, Transform Awards Nordic, Transform Awards Europe, Conventa Best Event Award, Amber Awards.
Less -
BANG använder cookies för att ge dig den bästa möjliga upplevelsen av vår webbplats. Genom att fortsätta använda webbplatsen godkänner du användandet av cookies.